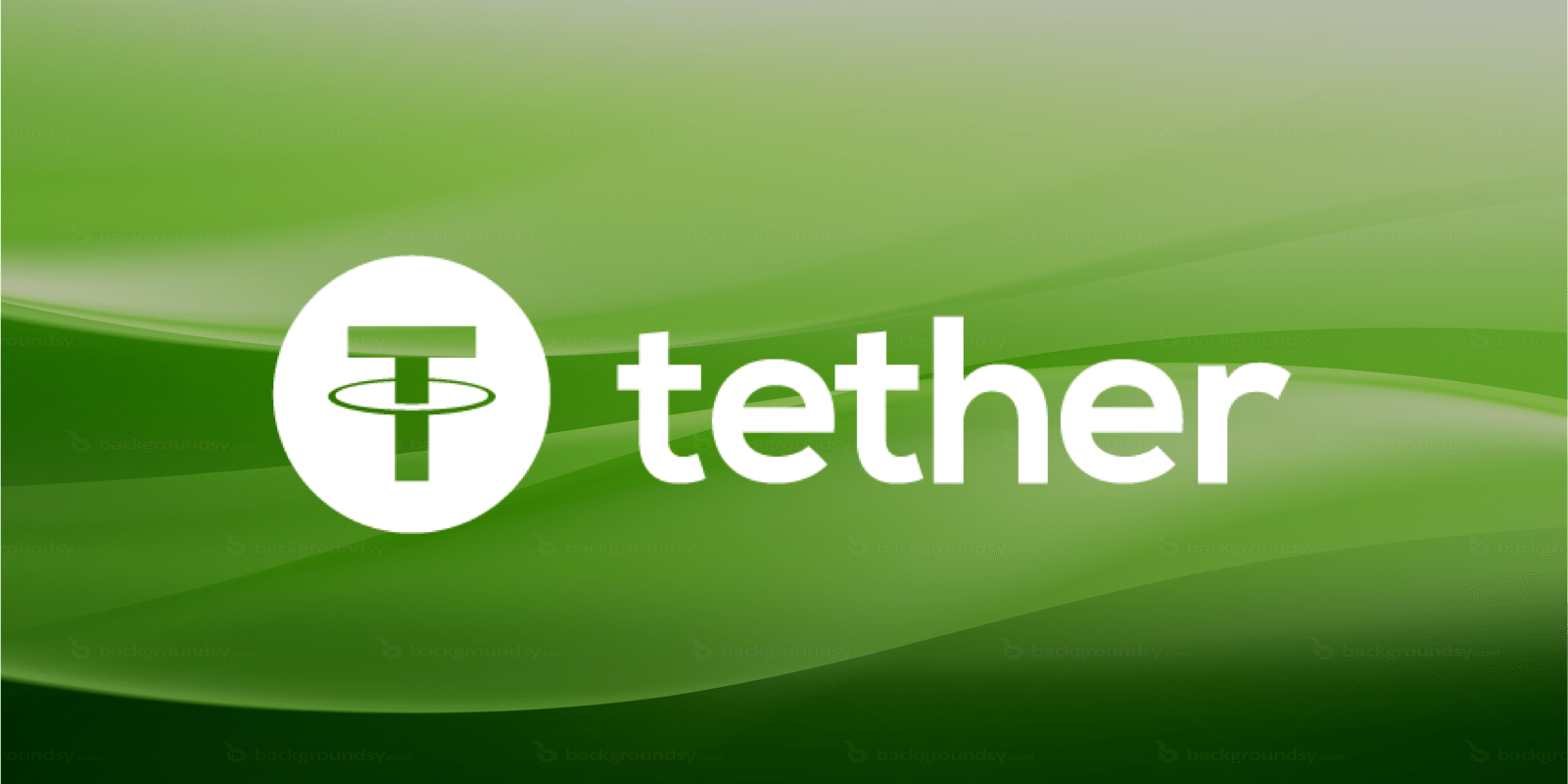 Since the last week, stablecoins have been the hottest topic in the entire cryptocurrency sector. Out of all the stablecoins, it is terraUSD (UST) that has caught the attention of the entire crypto-verse. Things became even more interesting and alarming when a huge volume of stablecoins was liquidated to $9 billion.
While UST has continued experiencing the downfall, it seems that a large percentage of attention has diverted to Tether (USDT). USDT is the largest stablecoin that has been circulating the blockchains for a while. Like other stablecoins, USDT is also pegged with the USD.
Redemptions of USDT
It has been confirmed that at the time when the investors were converting their USDT to USD, it was within the rounding figure. As per the tracked data by CoinGecko, USDT was priced at $0.99917. Then comes the data from CoinMarketCap, which tracked USDT to be at $0.9989. Even now, the prices tracked by both crypto data analytical firms are the same as they were when the sell-off took place.
Sentiments of the Users
Ever since the demise of UST, the overall sentiments of the users are very sensitive to any slight dip. The UST issue arose from the algorithmic anomaly that crashed the entire Terra network. Since the huge crash, the users are doubting the nature and backing of other stablecoins as well.
Even the largest stablecoin (USDT) is unable to save itself from the doubts the users currently have. The nervousness level of the users is still high and alarming.
Doubts about USDT
Despite being the largest stablecoin, USDT has remained under a microscope for its nature. While the teams at USDT claim it is fully backed. However, many reliable sources have claimed that never once USDT was fully backed.
As the trouble caused by UST started on May 9, it soon spread out in the entire cryptocurrency universe. While users wanted to save the cryptocurrencies they had in their possession, the situation was different for the USDT holders.
Although the issue was pertaining to UST, the majority of the users had their attention diverted to USDT after a few days of the incident.
Bianco Research Comments on the Situation
It was on Wednesday when the president of Bianco Research, Jim Bianco commented on the overall situation. His statement has also raised concerns among the users. He added that despite all the claims, one of the liquidity pools for tether is unbalanced. The particular pool for Tether he mentioned is based on a decentralized finance platform, Curve (CRV).
If the users are planning to hold on to their possessions of USDT, they must prepare themselves as they may end up facing issues with them.