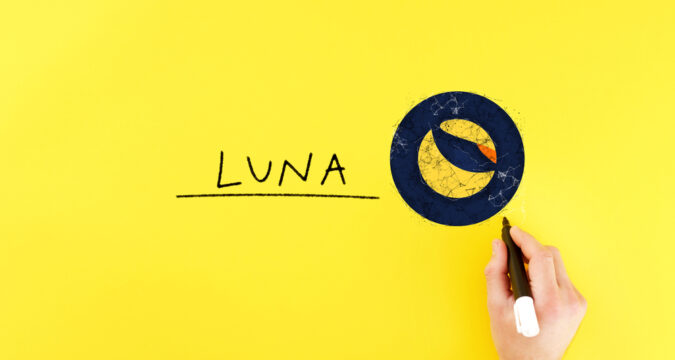 Even after an entire week, the teams behind the creation of the Terra network are trying their best to recover it. On Monday, the co-founder of Terra Luna, Do Kwon, came up with another solution to the Terra network problem.
Kwon tweeted that they have another plan that they have revised. He added that with the implementation of the new plan, they will be successful in restoring the ecosystem. The fix will be implemented to take care of design flaws with the protocol and market volatility.
The flaw even landed a huge blow to the trading price as well as the market valuation of cryptocurrencies within the Terra network.
The New Plan
Kwon added that on May 18, they will be proposing to add another Terra Luna blockchain fork. He added that it will be a new governance proposal and will be initiated if the users vote in its favor.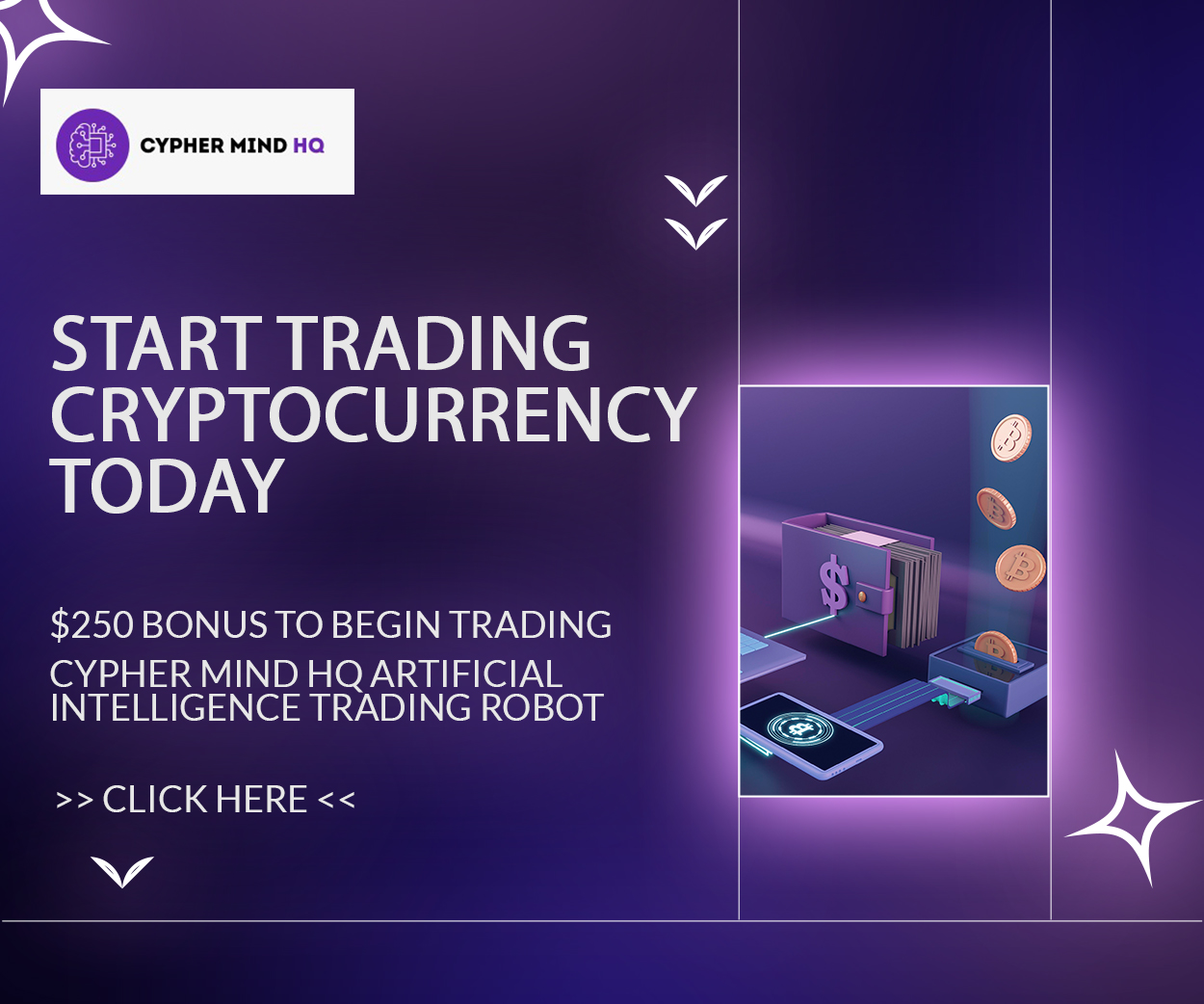 Kwon confirmed that the new fork will be Terra, which would be for the Terra Luna blockchain. He revealed that once launched, the new chain will work independently. It will not be linked with the stablecoinTerraUSD (UST).
With the launch of the new blockchain, the name of the old Terra blockchain will be changed to Terra Classic (LUNC). As always, the Terra Classic blockchain will have UST connected with it.
If the majority vote goes in favor of the new proposal, the new blockchain for LUNA will be launched on May 27.
Efforts to Make the New Proposal More Attractive
Following the approval of the proposal, an airdrop will be carried out for the existing holders of UST and LUNC. Even Terra Classic blockchain's essential developers will be eligible for the airdrop. Throughout the airdrop process, the wallet address for Terraform Labs will be out of the whitelist.
The aim here is to make Terra as much a community-based and community-owned network as possible. The proposal also confirms the total capped quantity for LUNC, which is set at 1 billion. Out of the total volume, 70% of the LUNC would go towards the UST and LUNC holders. 5% LUNC would go towards the essential developers, and the community pool will be getting 25% LUNC.
Terra Aiming to Gain External Support
The steward of the ecosystem, Luna Foundation revealed that to defend and save the pegging of UST, they used up the majority of their crypto reserves. Now, it has become almost impossible for the Terra ecosystem to be salvaged without the support of external help.
The CEO of Binance, Changpeng Zhao is willing to provide the needed support but he has demanded more transparency from Terraform Labs surrounding the recent dilemma.
If the new proposal is approved for implementation, it may help regain the lost reputation and valuation for LUNA and UST.