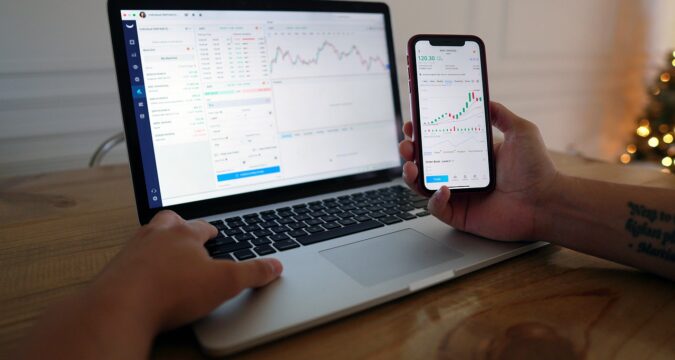 As per the latest reports, some of the biggest venture firms from the blockchain sector have recently joined hands for the commencement of a new investment fund. The new investment fund has been spearheaded by venture firms that are dedicated to the blockchain-based gaming sector.
The repots reveal that the particular fund will be focusing towards the development and advancement of Web 3 gaming. At present, Web 3 gaming is prominently known as GameFi, which is gaining a lot of traction in the gaming and cryptocurrency industry.
The particular space has so many game developers interested and jumping into the particular space with their investments. Major game developing companies have been jumping into the particular space to benefit from it as much as possible.
At present, the major venture firms from the blockchain industry have a good idea about the potential of the GameFi industry. They are well aware of how lucrative and profitable the industry will prove to be in the upcoming years.
This is the reason why they are ready to make huge investments into the particular space. They have foreseen the number of gains and profits they will generate by interacting with developers in the particular space.
As the cryptocurrency and blockchain industry has grown larger with time, it has found its way into several sectors and spaces. This is when the gaming sector seems to have been inspired tremendously by crypto-blockchain technology.
The game developers have realized the importance of merging blockchain and cryptocurrency technology with gaming technology. When it comes to gaming, the most prominent and highly adopted technology from within the crypto-blockchain sector are non-fungible tokens (NFTs).
It was on Friday, when an announcement was made by three major partners that have formed a huge fund focused towards GameFi. The names of these firms include FTX, a major derivatives exchange, and Lightspeed Venture Partners, and Solana Ventures.
In the announcement, the firms have revealed that they have formed a $100 million fund. The funds will be used for supporting technology companies, gaming studios, and other projects that will be working in the GameFi sector. These firms will be working towards the merging of gaming technology with blockchain technology.
Amy Wu, one of the major executives at Lightspeed Venture Partners talked about the significance of the fund. Wu revealed that they are glad to be taking part in the early development phase of gaming in the decentralized finance sector.
Wu stated that they are aiming to bring over a billion users towards the Web 3 platform. This is a huge opportunity for them and they will continue making huge investments for the development of the GameFi ecosystem on the Web 3 protocol.