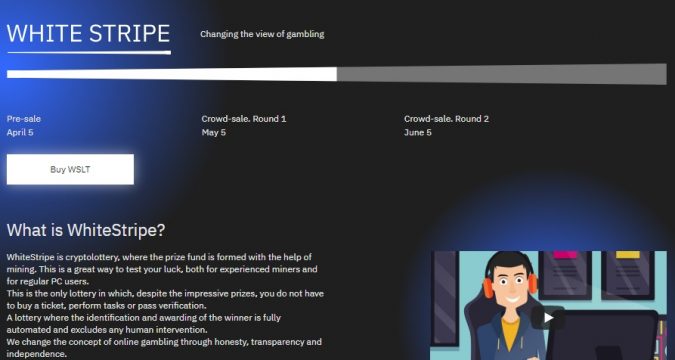 WhiteStripe Project
The 21st century is, unambiguously, the century of hurricane development of technologies. This is an amazingly interesting time that gives modern users great opportunities. Those principles and foundations that were applicable before today are questioned and even ostracized.
Several centuries ago, the state was the main instrument for ensuring the observance of the law and fair conditions of human relations. Today, humanity has come up with a technology such as blockchain, which allows us to ensure a high level of honesty and transparency in almost all areas of our lives: from complying with laws to holding fair draw games and lotteries.
WhiteStripe is a spectacular example of the non-standard use of blockchain technology. WhiteStripe is a cryptocurrency lottery, the prize fund of which is formed through mining. Moreover, not only a professional large miner can participate in it, but also anyone who just mines on a simple computer. The range of participants is almost endless.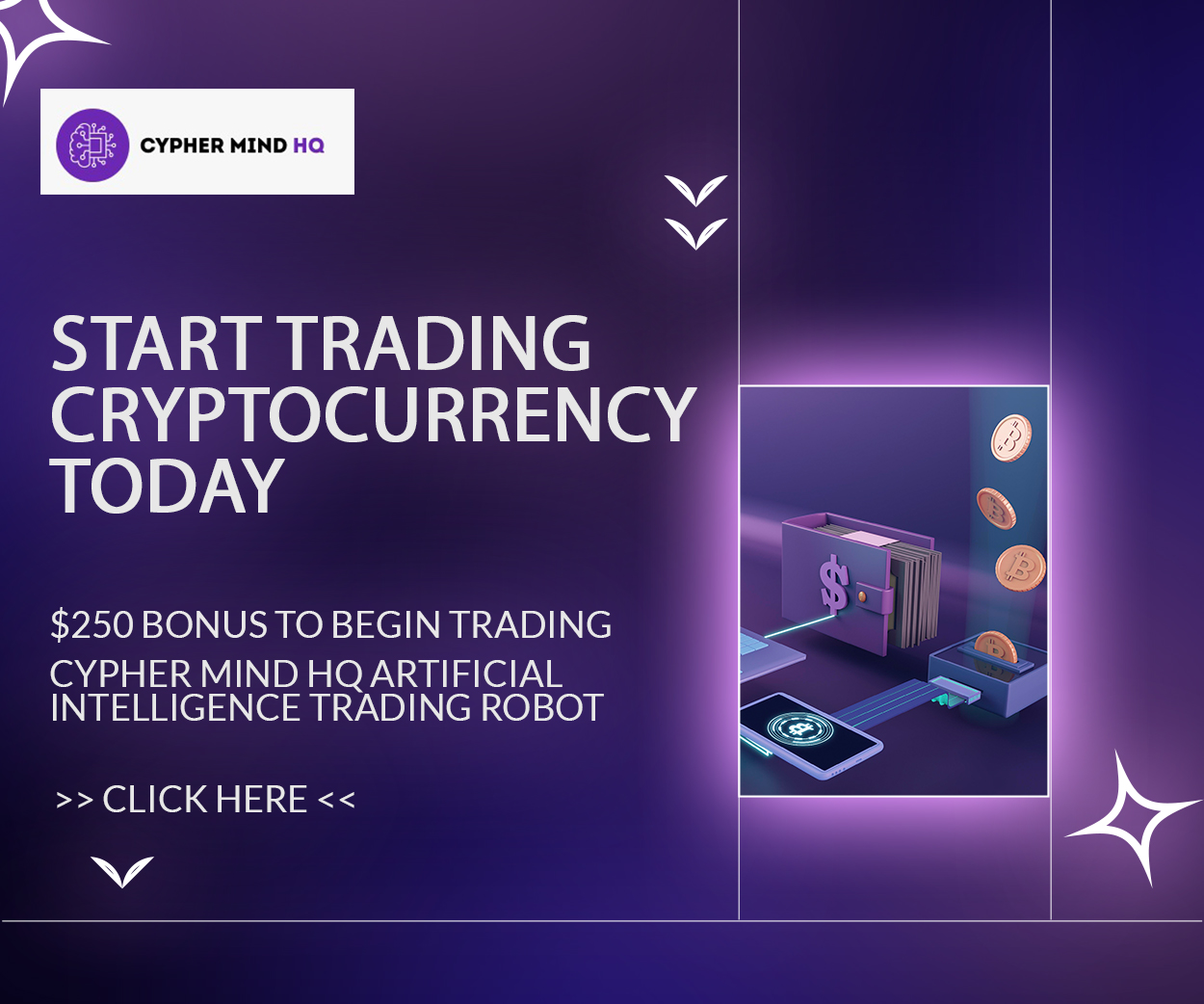 Why is it worth paying attention to this particular project?
Daily draws. There is no need to wait for a certain moment and save money. Everything is fast, simple and clear – a new day, a new draw and new opportunities to increase your capital;
If you bought WSLT tokens, then you made the right choice. Indeed, all owners are provided with a daily incentive for owning WSLT, which will also help you to increase your financial capital;
Forget about the long search for correct information, passing control and the need to adapt to the conditions of the project. Everyone can participate in the White Stripe project. The audience is not limited, the coverage is enormous;
Each miner has the opportunity to become part of the White Stripe project. And you don't need to do anything, you just have to try your luck. The more powerful the mining, the greater the opportunity to get the very that happy ticket with a big prize. But for owners of weak equipment there are solutions for making money (read more on the site);
Connecting is easy, even if you haven't had such an experience before. Simple registration takes just a couple of minutes – and that's it, you are a member of the White Stripe project. 
White Stripe is a project which is able to change the procedure of earning in the cryptocurrency market. All the best in blockchain and cryptocurrency is collected in one place. And everyone has the opportunity to become part of a large project that can change the future. If earlier you could earn only on the purchase, sale and growth of coins, now you can get rewards just by owning WSLT tokens.
Become a part of the ICO White Stripe and open your way to the future with financial independence. Start: April 5, 2020.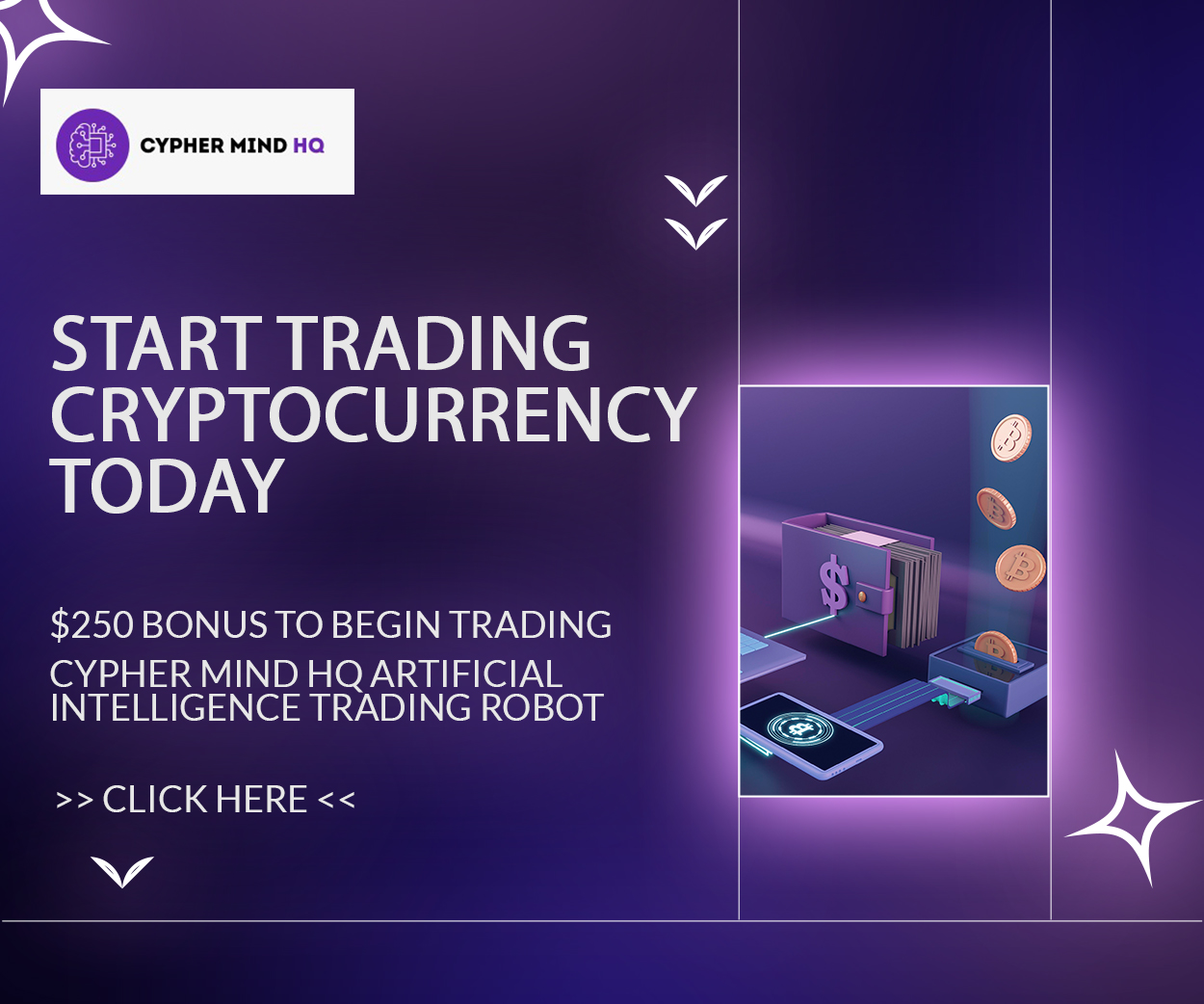 Read more about the project on the website: https://landing.wslottery.net/