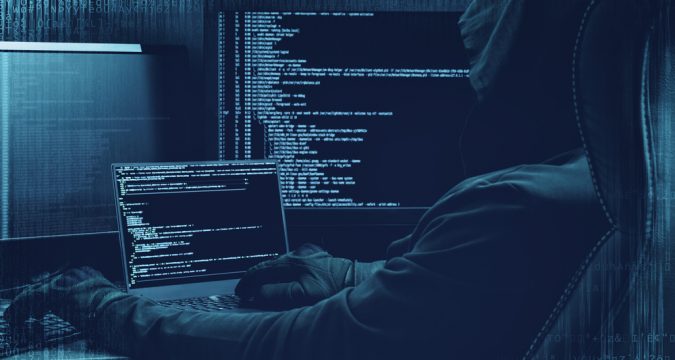 Stolen Credit Card Data for Sale
The cybersecurity firm Cyble Inc. reveals that the data of 80,000 credit cards has listed on the dark web for sale. The hackers demand $5 for each credit card's information.
Credit Cards from Various Countries
The announcement by the firm further tells about, from which countries they are having the data. The numbers of credit cards vary depending on the countries: 33K (United States), 14k (France), 5k (Australia), 2k (Canada), 1.2k (Singapore), and 1.3k (India).
The information of each credit card includes the cardholder's name, expiration date, and CVV code. Moreover, the demand for payment is in cryptocurrency, such as Bitcoin. The data consists of two prominent payment processors, including Mastercard and Visa.
The attached billing information with holders' addresses helps the cybersecurity team to find the country origin of each card. Cyble created the search engine facility to check whether the sensitive information of a particular user listed on the dark web or not.
Source of Breaching is still not known
It is still unclear how the cards' information hacked, but the firm believes that it is the result of a breaching attack on an e-commerce store or from a phishing website.
Cyble's report reads:
"We report these breaches so people could be made aware of the threats and risks using these applications, and perhaps do something about it. Cyble has acquired the information/databases. Retail users can ascertain their exposure via our darkweb monitoring search engine, which holds over 40 billion darkweb records while enterprise customers can assess their third parties, employees, and partners' cyber risk exposure as well."
Recently, the cybersecurity firm unveiled another breaching in which the Truecaller record of 47.5 million Indians was reported to be sold for only $1,000.
In mid-May, the hackers stole the data of 129 million Russian car owners and listed on the dark web. They also demanded cryptocurrency in return for car owners' directory.
"According to the description of the database, it has 129 million leads (information obtained from the traffic police registry, its distributors claim). Most of the 83 files posted publicly contain anonymous information about vehicles registered in Russia: place of registration, make and model of car, date of initial and last registration, etc.," the Russian local publication Vedomosti reported at that time.