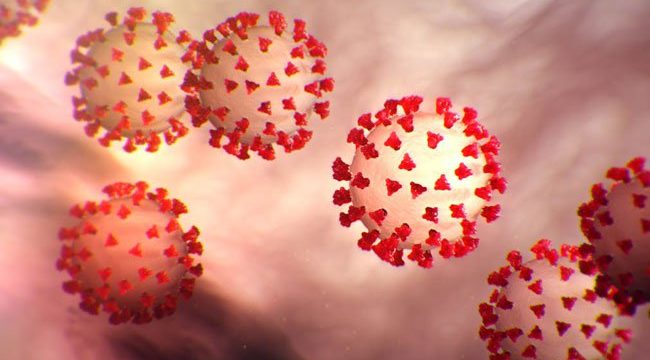 Coronavirus outbreak is now affecting crypto mining in China as the Chinese authorities have started shutting down various bitcoin mining farms in the country in order to contain the viral spread of the coronavirus.
Chinese authorities have closed a leading Bitcoin mining pool BTC.Top in China to stop the spread of coronavirus. On Thursday, the CEO of the mining pool BTC.Top Jiang Zhuoer posted on the Chinese social networking website Weibo stating that Chinese police have closed his bitcoin mine.
ROBOT

RATING

PROPERTIES

TRADE

Free to use

88% Claimed win-rate




$250 Min Deposit




Accepts Debit and Credit Card

  Trade Now
In the post, Jiang Zhuoer wrote, "I have a mine in a remote suburb. The police came and forced all the mining authorities to shut down."
BTC.Top CEO further said that I do not understand how shutting down the bitcoin mines will help them to stop the spread of the Coronavirus epidemic.
"It is understandable to take a regular… roll call, and strictly prohibit going out, but what's the benefit of shutting down the mining machine to prevent the epidemic?"
Not only the bitcoin mine of Jiang Zhuoer has been shut down but also other factories have also been closed down due to the concerns of the coronavirus. Jiang says if the factories remained closed then many people are going to die because of poverty as he said:
"Maybe all the other factories have been shut down, and we are no exception. If [this continues], most people (especially the frontline workers who live from hand to mouth), will die from poverty before they die from the epidemic."
The origin of Coronavirus is "Wuhan"
According to some comments on the post, this closed bitcoin mine is thought to be located in the province of Xinjiang which is far west of Wuhan. And "Wuhan" is considered to be the origin of Coronavirus. It is the area where this epidemic started. The coronavirus basically began in the food market in the city of Wuhan.
Coronavirus needs to be contained as soon as possible. The Chinese authorities are continuously working to stop the spread of this epidemic and it is expected that they will soon get control over it.
ROBOT

RATING

PROPERTIES

TRADE

Free to use

88% Claimed win-rate




$250 Min Deposit




Accepts Debit and Credit Card

  Trade Now