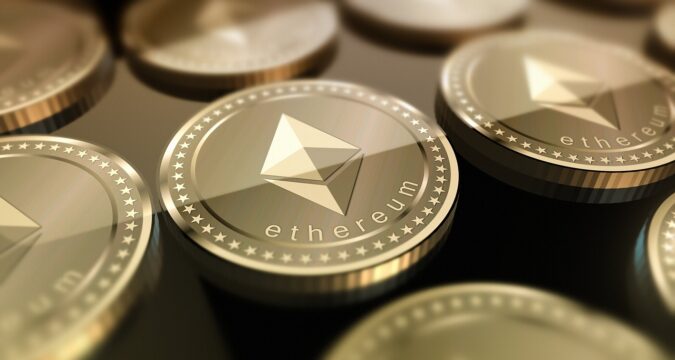 On August 17, the wedge formation that had been rising ended up breaking. This meant that the valuation of the cryptocurrency industry ended up dropping.
The breaking up of the wedge formation resulted in pulling down the entire market capitalization of the crypto-verse. The valuation of the cryptocurrency market ended up falling to $1 trillion.
Prior to the fall, the market valuation of the entire cryptocurrency industry was hovering around $1.2 trillion.
The rising valuation for the cryptocurrency universe was providing strong support and confidence to the investors. Unfortunately, the market valuation gave way and started falling in the lower direction.
After experiencing a dip for more than a couple of months, the valuation of the entire crypto-verse had risen to $1.2 trillion. Prior to August, the crypto-verse had hit the $1.2 trillion benchmark back in June.
Conditions Keep Worsening
Right from the start of 2022, the global economy has continued worsening and the cryptocurrency sector did not find itself exempt from such a trend.
Other trading segments such as forex, stocks, commodities, and bonds are also facing major downtrends. Therefore, the investors are not much confident in making investments in any of the segments.
Then there are fears of inflation spikes that are forcing the Feds to continue increasing interest rates. This way, the Feds are trying to control the inflation rates.
Governments from all other major and fully-developed countries are also doing the same from their end. This is also the reason why the investors are pulling out of trades and investments from all major investment segments.
Neutral-to-Bearish Sentiments of Investors
The investors are very concerned about the global market situation and they are waiting to see what unravels in near future. Until then, investors will remain cautious when investing in cryptocurrencies.
For now, the overall sentiments of the investors for cryptocurrencies are pointing in neutral and bearish directions. This means that at best, the investors would rather make no investments than do something about the growing selling pressure.
Some Gainers are Still Around
Despite the overall dip, some cryptocurrencies have indeed, managed to move in a positive direction. These cryptocurrencies include EOS and Chiliz.
In the past 24 hours, the trading value of EOS (EOS) has spiked by 34.4%. The reason behind the rise is the strong interest of investors in the implementation of the "Mandel" hard fork.
Then comes Chiliz, which is also moving in the upward direction, recording a 2.6% rise in its value.
The Bearish Sentiments may Linger On
If the market situation does not fix in the upcoming days, then the trading prices of cryptocurrencies may continue falling downwards. The valuation of the crypto-verse may retest the $800 billion benchmark. This would mean that the crypto-verse will have lost 20% of its valuation.