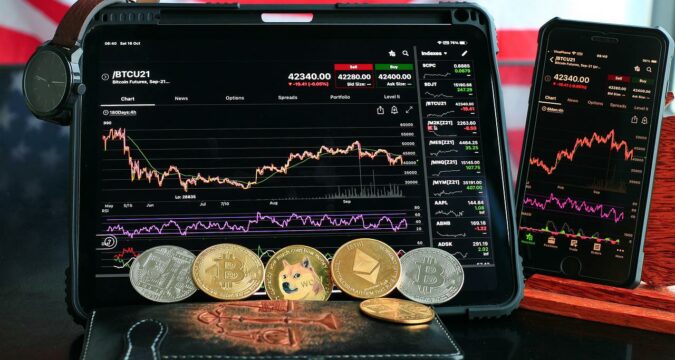 Just recently, Bluebenx suspended its withdrawal service for the users. It left many users asking questions about the future of the platform.
Many were concerned and wanted to know exactly what had happened to Bluebenx and what had caused it to suspend its withdrawal service.
BlueBenx has changed its Story
The Brazilian cryptocurrency company has revealed the reason it had to suspend the withdrawal service for the users.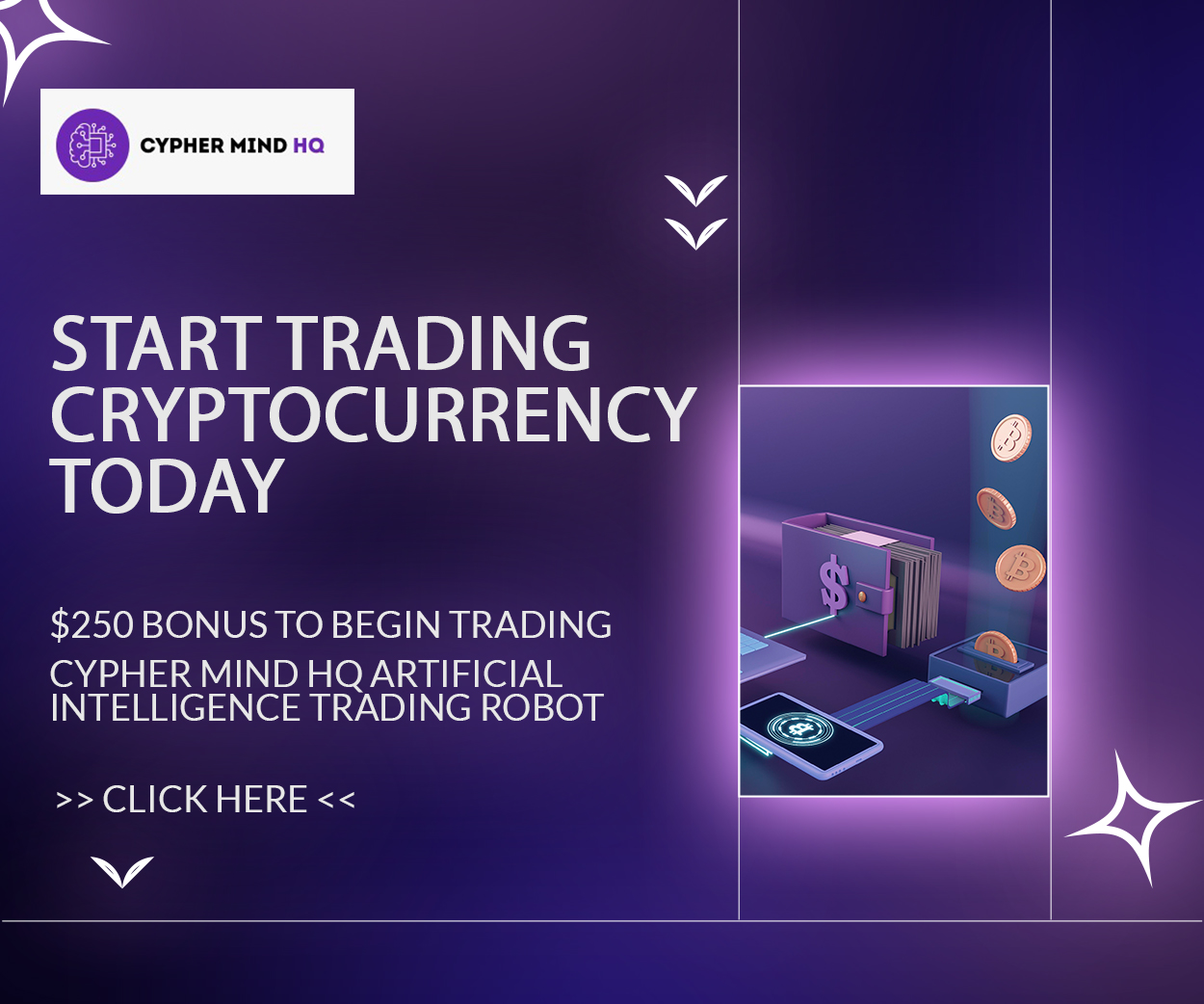 Initially, the exchange had announced that it had fallen victim to a hack. After the suspension of the withdrawal service, the executives had written an email statement floating it out to the users.
In the statement, Bluebenx communicated that their services had fallen victim to hackers. Now, the platform has changed its stance by changing its statement.
The cryptocurrency platform has revealed that they had to suspend the service as a result of a listing scam. The listing scam ended up causing them liquidity problems.
Change of Story
The cryptocurrency investment company from Brazil seems to have changed the version surrounding the liquidity issue it faced. It was last week when the platform ceased withdrawal services for the users.
Initially, the exchange had claimed that as it had fallen prey to a dangerous hack, it had to suspend its services. The protocols had been put in place by the exchange to handle and protect themselves from any kind of external attack.
They wanted to make sure that there was no aftermath of the situation. Therefore, they took the necessary actions, which involved the suspension of the withdrawals for all users.
Now, the exchange has added a newer version and explanation to this statement. The exchange is now claiming that it fell victim to a listing scam.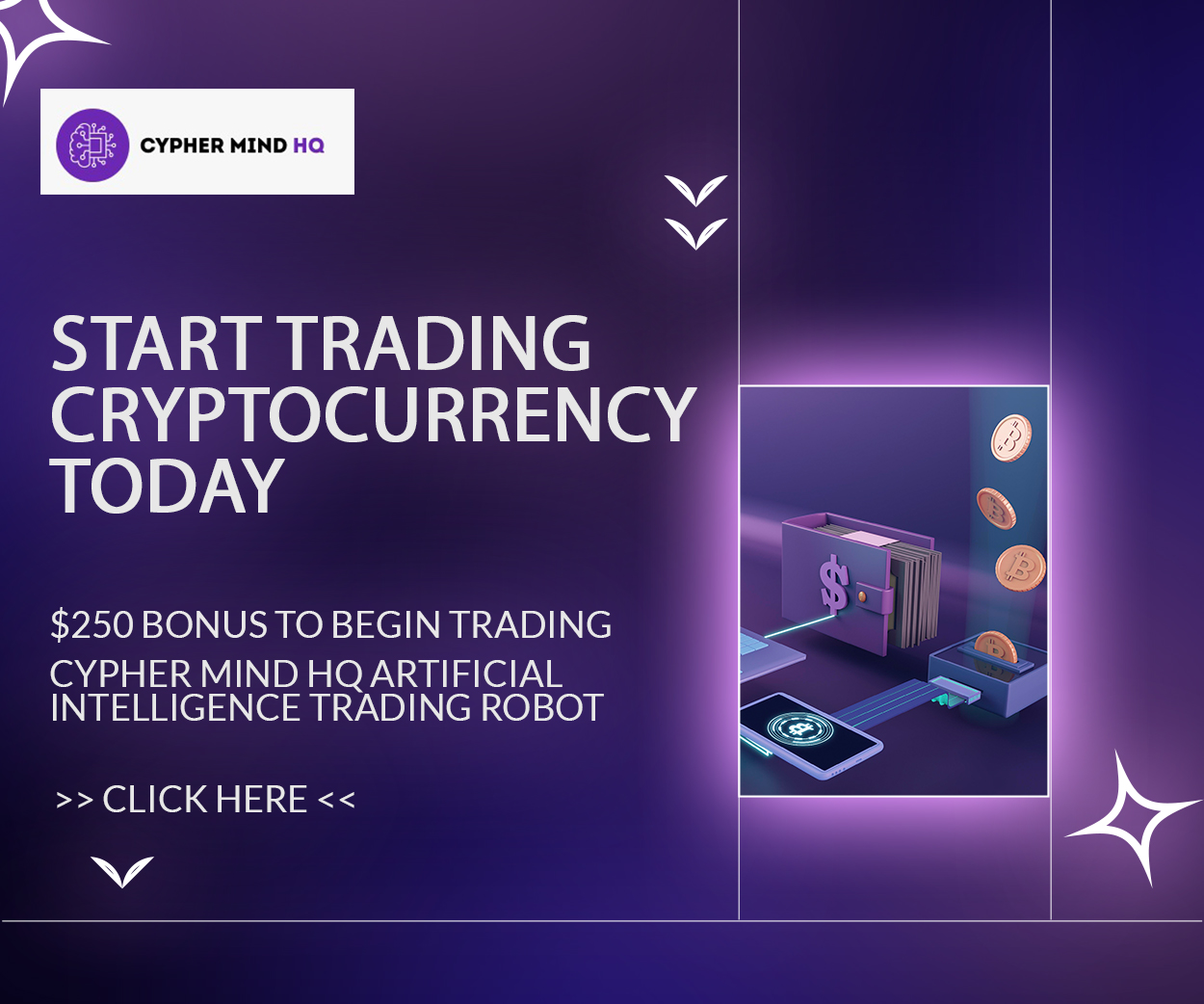 Listing Scam
The officials confirmed that they had been in talks to enlist their own cryptocurrency "BENX" on a different trading platform.
They revealed that in order to get their cryptocurrency enlisted on a third-party platform, they were required to pay a fee.
The fee was 25 million Benx plus $200,000 but the name of the third party was not revealed by the Brazilian exchange.
However, the third-party platform turned out to be a scam and they were able to steal the fee they were supposed to pay them.
Right after taking the 25 million BENX, the scammer representative converted them to USDT right away. They used the liquidity pools of the BlueBenx exchange and deprived them of the liquidity of all their stablecoin.
Users Affected by the Scam
The exchange has confirmed that they have more than 25,000 users on their exchange. However, hardly 10% of the total users were affected by the scam.