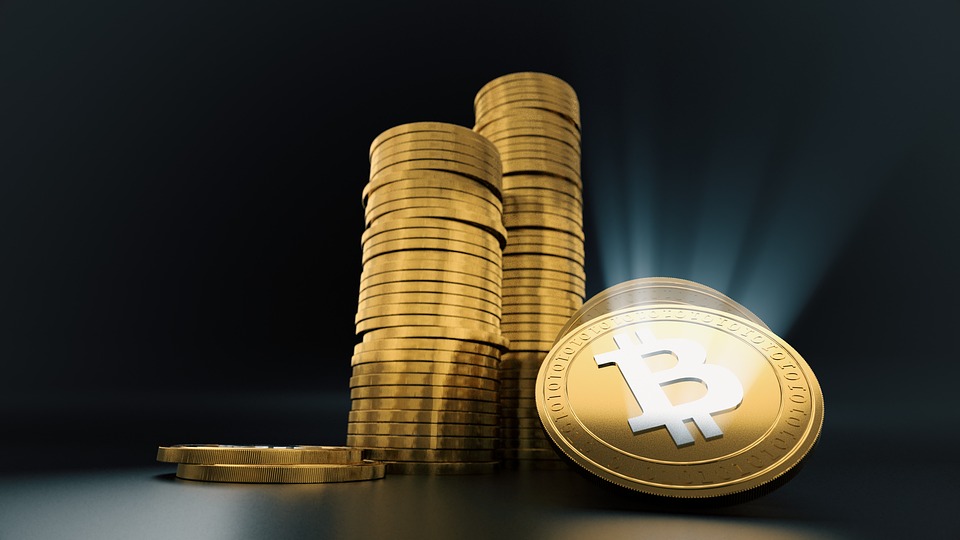 Though the withdrawal service of the major cryptocurrency exchange OKEx was suspended by the exchange earlier today, whales continued to make transactions into the crypto exchange. A huge amount of Bitcoin (BTC) has been transferred from the Singapore-based digital currency exchange Huobi to the OKEx exchange.
Over $22 million worth of BTC moved to OKEx
According to the latest report by Twitter bot Whale Alert, a Bitcoin whale moved an amount of 1,995 BTC from Huobi to the crypto exchange OKEx. This amount is worth around $22.5 million. As per the Whale Alert report, this gargantuan amount was sent in two separate transactions made on the same day.
The first transaction took place at 3:51 a.m. EST in which an amount of 998 BTC worth $11.3 million was moved. While on the other hand, the second transaction occurred at 06:22 a.m. EST. The second transaction saw a transfer of around 997 Bitcoin (BTC) worth approximately $11 million sent from Huobi to OKEx.
With the incoming of 1,995 BTC into OKEx, the total amount of BTC held in the crypto exchange's hot wallets, cold wallets, and deposit wallets is now 276,184 BTC, according to the data from Chain.info a bitcoin (BTC) balance-based ranking platform.
This transaction has occurred shortly after the Malta-based crypto exchange OKEx announced the suspension of its cryptocurrency withdrawal service today on the 16th of October. The crypto exchange has not opened withdrawals after that neither it has clarified when it intends to resume the withdrawal service. However, it said that it apologizes for causing inconvenience to its users and said that it will soon restart the service once they reach out to the concerned private key holder. The crypto exchange has said to provide updates to users about the progress that will be made on this matter.
OKEx CEO said that the withdrawal service has been suspended in order to ensure the security and protection of clients. It is their priority to maintain the security standard of the exchange for the protection of users.
As reported a few hours ago by Crypto Coin Stock Exchange, the price value of the largest cryptocurrency Bitcoin (BTC) also plunged by approximately 3% shortly after the news went viral.