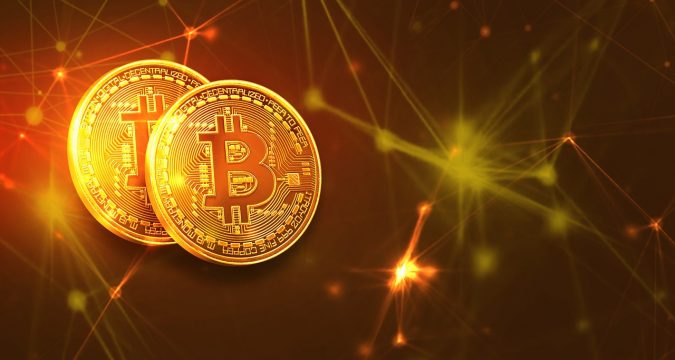 Earlier today, the Malta-based cryptocurrency exchange OKEx suspended its withdrawal service for users due to the unavailability of a concerned private key holder which was busy in an investigation with the public security bureau. As soon as this news went viral across the cryptocurrency community, it affected the price value of the world's largest digital currency Bitcoin (BTC) which witnessed a significant drop after this news.
A drop of three percent in just thirty minutes
Upon the news of OKEx suspending withdrawal service, the price of the leading cryptocurrency plummeted by three percent within the duration of just thirty minutes across various major digital currency exchanges. However, it was just a minor drop that Bitcoin faced and it has started recovering after that. The price of BTC is holding at around $11,300 with a change rate of -0.44% in 24 hours, at the time of writing.
Not only the top-ranked digital currency witnessed a price drop after the news, but the other cryptocurrency markets also got affected. Reportedly, the cryptocurrency markets witnessed a loss of over $10.5 billion within the duration of no time.
Though the current market sentiment has weekend after this, analysts do not seem too much worried about it. They think that there is unlikely a chance for a price crash to occur. The Head of Research at London-based brokerage firm Bequant Denis Vinokourov said in a statement while talking to CoinDesk that he does not expect the price of Bitcoin (BTC) to go down further from where it is standing at the moment.
South Korean blockchain analytics company CryptoQuant's Chief Executive Officer (CEO) Ki Young Ju said, on the other hand, that prices of digital assets including the top digital asset Bitcoin are expected to recover.
OKEx halted withdrawals
The well-known cryptocurrency exchange OKEx announced earlier today that it has suspended the withdrawal service temporarily for its users. It said that its one of the private key holders is not available to them who was said to be cooperating in an investigation with the law enforcement agency.
Reports have also claimed that the founder of the OKEx crypto exchange Star Xu has been taken into custody by the Police.