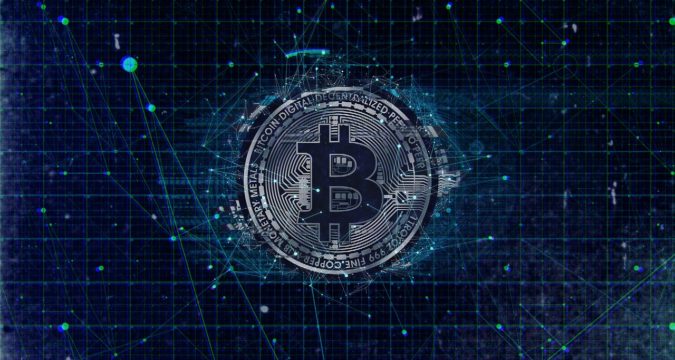 The cumulative transaction volume for Tether has just surpassed the $600 billion mark. This is confirmed from the latest data issued by analytics providers, as Tether begins to dominate crypto exchange trading.
Over the past 30 days, Tether's transaction volume has increased by around 20% to reach the new cumulative milestone, according to on-chain analytics provider Glass node.
It is, however, important to note that this is a cumulative figure and not the daily transaction volume. Coingecko and Coinmarketcap averages that to be almost $35 billion. Bitcoins daily transaction volume has also been recorded by the same analytics providers. They have reported it to be between $20 billion and $25 billion. Resultantly, the analytics providers give Tether a huge and clear lead in this metric.
Since the start of 2020, there were only 4 billion Tether in circulation according to a Tether Transparency Report. However USDT has grown by almost 300%, to an amount of almost $16 billion, the report suggested. USDT supply is still dominated by the ERC-20 standard, with just under 65% of the entire amount of Tether living on Ethereum BlockHome.
Analytics provider Skew has noted that a commendable increase in USDT based futures contract was prominent this year. As per Skew Tether is now head to head with BTC-based futures contracts on daily basis. There is therefore a strong indication that Tether based futures contracts have now almost caught up with those on bitcoin.
Tether, now the world's most popular stablecoin, has seen its metrics greatly strengthened over the past few years. In 2017, it accounted for a very small fraction of the trade volume. While the benchmark Bitcoin once commanded over 50% of all trades. However, the corona-virus-ridden year of 2020 has seen a drastic change in this industry too. Resultantly USDT now commands almost 70% of exchange trade volume.
Furthermore, Bloomberg reported earlier this week that Tether's market capitalization could well surpass Ethereum by 2022. As per the data, Tether's market cap is currently around 38% of Ethereum's but it is expected that both will grow.
Paolo Ardoino, Tether's CTO stated that Tether is successfully proving to be a reliable asset within the crypto industry.