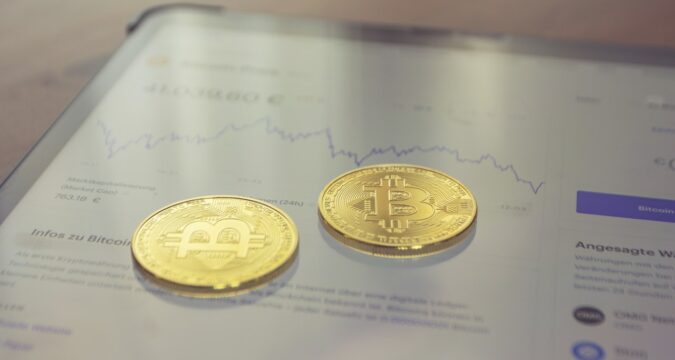 Further purchase of Bitcoins has been done by the continuous purchaser of Bitcoins namely Microstrategy as the firm acquired a total of 3,907 additional Bitcoins against a sum of US$ 177 Million. Microstrategy's Bitcoin ownership now stands at 108,992 units of Bitcoins.
The Crypto boom came in late 2019 and Bitcoin, being the lead coin, remained on top capitalizer of this boom. Since, then, the boom has been able to survive in the global crypto market with only a few hitches. However, business giants of the US, such as Microstrategy and Square started putting their funds into Bitcoin. They were amongst the first two Bitcoin investors from the institutional sector which gave rise to crypto adoption at the global level.
Since late 2019, Microstrategy is on a consistent drive to take its crypto adoption to a whole different level. There was a time when Microstrategy was investing in Bitcoin and wanted its Bitcoin holding to reach 100 k BTC units in the stash. In between late 2019 and June 2021, Microstrategy continued to make purchases of Bitcoins from time to time. This then led the company to achieve one of its objectives of owning Bitcoins more than 100 K. However, there was no pulling back from Bitcoin investment for Microstrategy as it continued to invest more and more funds into Bitcoin.
Even when Microstrategy's Bitcoin stash exceeded 100 K Bitcoins, still the company continued to add more Bitcoins into the stash. Recently, the company has invested a further sum of US$ 177 Million into Bitcoin as an investment. Against an investment of US$ 177 Million, Microstrategy has acquired 3,907 Bitcoins. Microstrategy has also made an announcement to this effect. In this announcement, the company has told that at present its Bitcoin stash comprises 108,992 units of Bitcoin.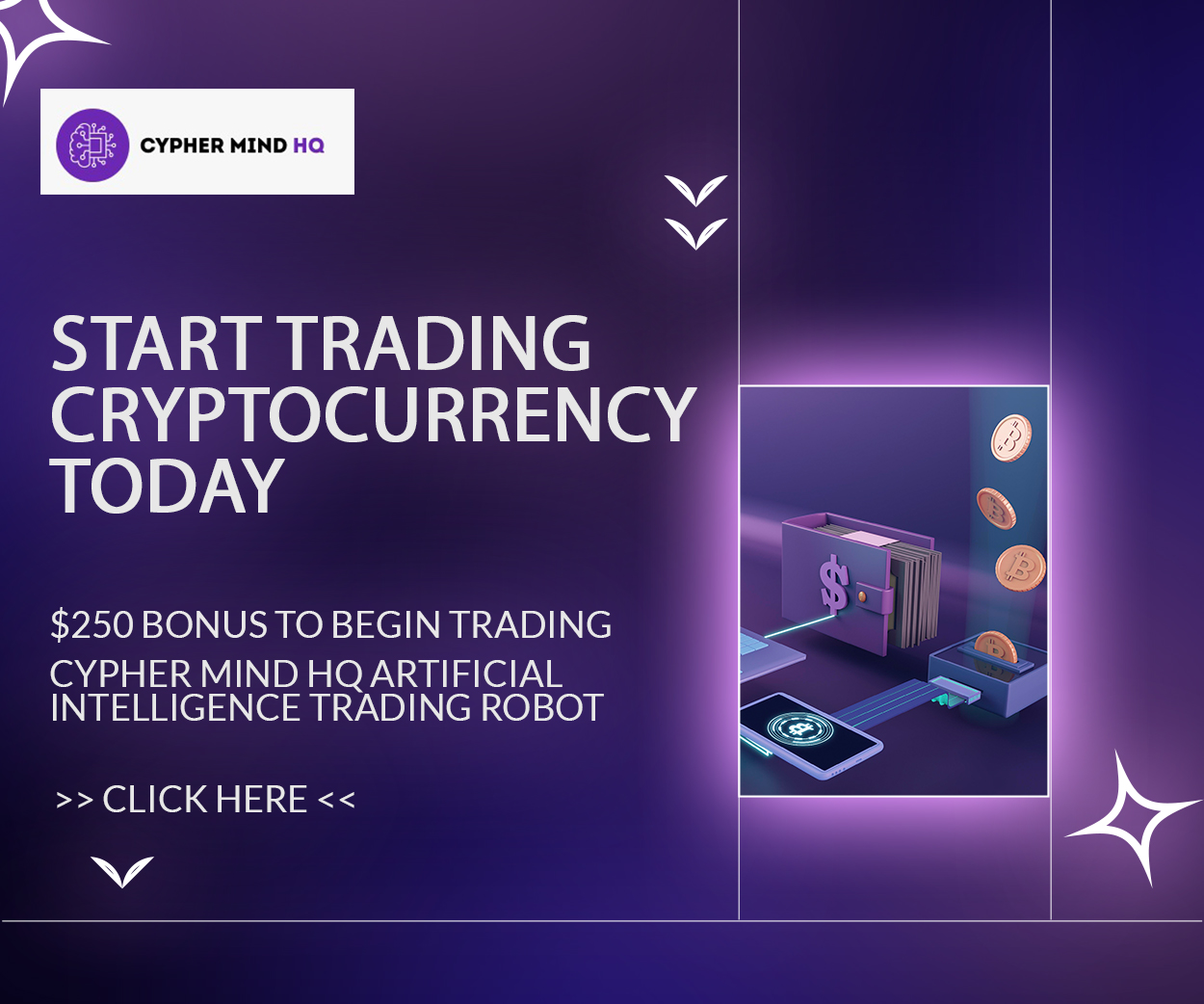 There is currently no comparison of Microstrategy within the institutional sector. In fact, none amongst the institutional sector enjoy the privilege of owning this huge amount of Bitcoins as is owned by Microstrategy. Not even the top electric car producing company in the world, Tesla, has such a huge number of Bitcoins under its ownership.
Michael Saylor, who is the CEO at Microstrategy, said in a tweet post that his company would want to carry on its acquisitions of Bitcoins. He said that the new Bitcoin purchase cost them at least US$ 45,294 per Bitcoin unit. According to him, the value of Microstrategy's Bitcoin stash is now hovering over US$ 3 Billion.
He also revealed that so far company's Bitcoin acquisition is going into profit though Bitcoin lost a considerable amount of value recently. He suggested that the company does not wish to sell any of its Bitcoin in the near future. Instead, the company would want to hold them for a longer period in an effort to fetch more gains.