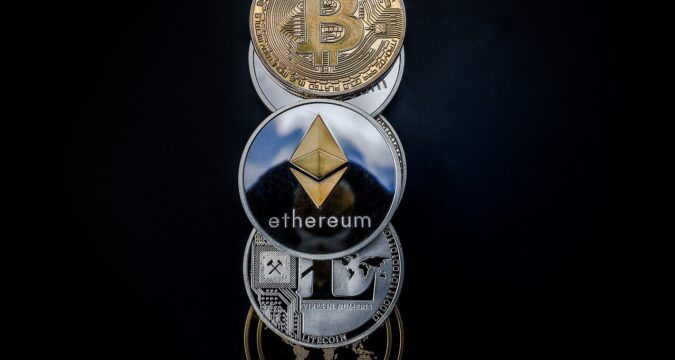 The world of crypto trading has proven to be revolutionary for a large number of people. Compared to the state of crypto even five yours ago, there have been a tremendous amount of changes in the last couple of years. Thousands of people in the crypto scene firmly believe that there is a lot more to come and the crypto trading landscape will evolve significantly in the coming few years. The returns have been excellent and there have been very few cases of hacks or frauds.
All of this suggests that things are moving in the right direction, something that people were not able to say a few years ago. With so many changes in the space of crypto, more and more governments started to show a fair bit of leniency in their crypto trading communities. However, there are a select few countries that remain as strict as ever and maintain their stance about trading or mining in crypto. For instance, the government of China has a very strict stance when it comes to the matter of crypto trading. Because of this, the government has banned crypto trading altogether.
As you would expect, the news came off as a massive surprise for the global crypto community, let alone China. This is because the crypto space in China had been flourishing for a while and people thought that things would only get better down the line. In some cases, people thought that China would eventually go on to become the main crypto trading hub in the world. However, that simply was not the case as the government ended up imposing strict regulations in the country. It would be fair to say that the stance of a large number of countries in Africa happens to be quite similar.
Fortunately, however, more and more governments are coming to the realization that crypto trading is not the devil they thought it would be. If anything, it would only help them down the line, as the profitability that a large number of crypto coins have been offering is quite high. Needless to say, there has been a tremendous increase in crypto trading activities recently and it will only continue to improve with each passing year. With governments realizing that the crypto scene is getting better, they are slowly but surely softening their stance towards the world of crypto.
For instance, there have been a large number of countries in Africa that had relatively strict stances towards crypto. However, things are slowly but surely changing now, as they are encouraging trading while making sure that everything is regulated. It would be fair to say that plenty of other countries will follow this as well.