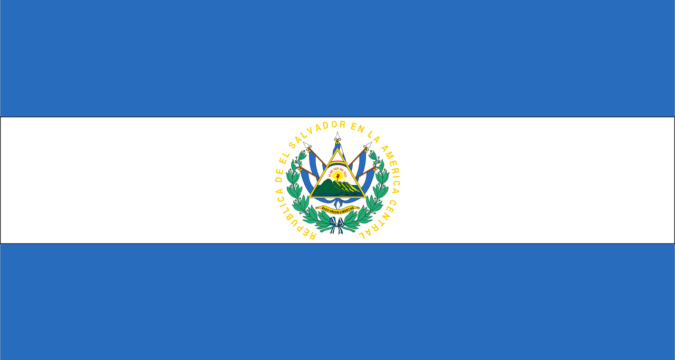 El Salvador took advantage of the latest $BTC dip to increase its cryptocurrency holding.
Bukele posted on Twitter that his nation purchased 420 BTCs and is already in benefits.
Bitcoin declined to a ten-day low after dipping beneath the $60 level, but it is in a recovery mood to rise high.
El Salvador amplifies its interest in digital tokens, increasing its Bitcoin holdings. With this acquisition, the crypto country holds a total of 1,120 $BTC.
A Dip Is a Buy Signal
Nayib Bukele, the Salvadorian president, used Twitter to declare the nation's recent BTC purchase. The buy had El Salvador increasing its stash by 420 $BTC tokens. Meanwhile, that came after the world's leading currency recorded price falls. Bitcoin hovered at the $58,000 level during the announcement. That shows that El Salvador spent about $24.3 million on its Bitcoin purchase.
The Bitcoin buy follows BTC plummet as the coin declined to a one-week low under $60,000. However, it is not the first time the country made such a move. The nation started its Bitcoin journey with a 700 BTC purchase. It bought the coin in installments within fourteen days after legalizing the currency. The president praised IMF for Bitcoin's dip. With its recent 420 Bitcoins purchase, El Salvador holds 1,120 $BTC.
Nayib Bukele confirmed that the nation has started enjoying profits some hours after announcing their latest buy. He stated that as the crypto entered a recovery mood, rising gradually.
Bitcoin Profit in El Salvador
Remember, BTC was around $40,000 during El Salvador's initial purchase. With that, you will accept that the nation has reaped profits with Bitcoin's current level. For now, the nation's holding value is around $64.9 million. Thus, purchasing BTC dip worked for Salvadorians.
Bukele explained how the country earns profits when 1 Bitcoin = 1 Bitcoin. He said about a trust fund funded by BTC and USD but accounted in USD. When Bitcoin revalues compared to USD (accounting currency), the country shares equal USD with the trust as they withdraw some.
The country's Congress confirmed a $150 million BTC trust before approving the Bitcoin law. That was to amplify adoption rates. On 10 October, Bukele declared using some of their $BTC returns to construct an ultramodern hospital.