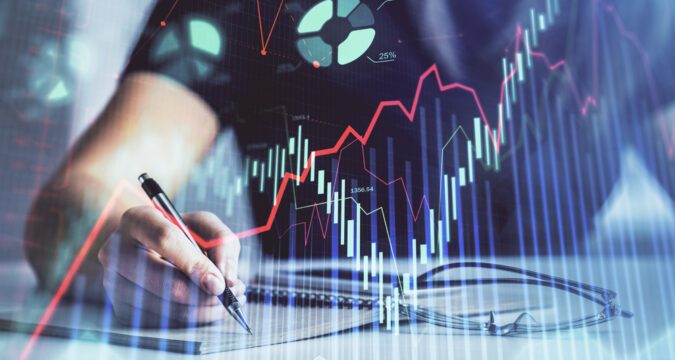 On 9th July 2021, an appeal has been moved before a US Court of Appeals against the Internal Revenue Service (IRS), an authority that collects taxes. The appeal has been filed by one of the most renowned public interest litigation firms called New Civil Liberties Alliance (NCLA). The appeal arises from a case involving a crypto dispute between James Harper vs. Charles P Rettig.
Initially, the case was decided in favor of the IRS and against Harper which gave rise to the instant appeal.
In the appeal, NCLA has accused IRS of requiring crypto-related data from crypto exchanges. However, in doing so, the authority has allegedly bypassed the due process, claimed NCLA. It is the contention of NCLA that the authority has deliberately failed to function within the boundaries of the law. Instead, actions were taken by IRS without even sending notices or informing the exchanges in writing that it requires data.
Through the appeal, NCLA has raised an objection that IRS is not authorized to collect data of private customers. Nor the authority can persuade a crypto exchange to submit the data of their customers with the authority. It has been alleged by NCLA that the data of these customers is of private nature and sensitive. It can further be misused by anyone from the authority as well to personally blackmail the clients for extortion of money.
The present litigation is of huge importance as it involves a question relating to data protection. Under the US Constitution, data protection is a fundamental right that cannot be allowed to infringe by any person or entity. It is the case of the appellant that IRS is in clear violation of the US Constitution. The authority has deliberately infringed the fundamental right of private persons to keep intact their personal data.
The appellate court has accepted the case for normal hearing and, in the meantime, issued notices to IRS.
When IRS had amended its rules and regulations lately, it required crypto exchanges to maintain records of transactions and client data. This data was then to be collected by the authority for its own use. Being aggrieved, a person named, James Harper, had filed a writ against IRS.
In this writ petition, Harper argued that the IRS under the instructions of its 49th Commissioner obtained data of Harper from his crypto firm. However, while acquiring this data, IRS did not mention any reason in writing nor issued any notice to Harper. Instead, without affording any hearing, the authority forcefully took the data. Harper has raised a question of infringement of his fundamental right guaranteed under the US Constitution.
Meanwhile, IRS's defense is that it had sent a notice to Harper in 2019. In this 2019's notice, Harper was properly informed that he had not filed the annual reporting in the prescribed manner.