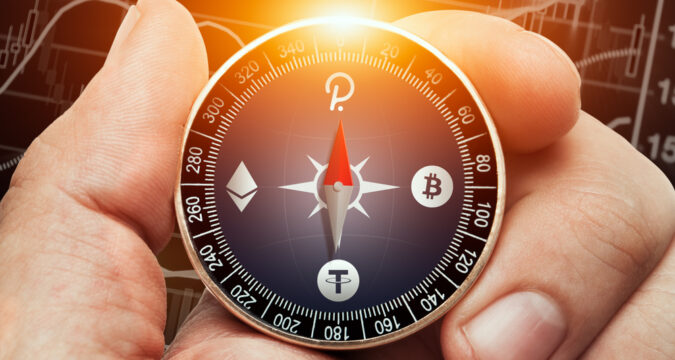 The month of December 2021 would mark an entire year since the feud would have been going on between Ripple and the US Securities and Exchange Commission (SEC). Even after almost an entire year, it does not seem that any progress has been made in the matter.
So far, it seems that the US SEC is not willing to submit its defeat because Ripple has produced several pieces of evidence that prove its legitimacy in the US markets.
However, the US SEC has recently come up with a demand that has cornered Ripple that includes several GBs of communication data in Ripple's possession.
Amidst all this back and for the blame game, one of the cryptocurrency trading and cryptocurrency wallet platforms has decided to side with Ripple. The name of the particular platform from Japan that has reinstated XRP is Rakuten.
Rakuten is considered one of the major cryptocurrency exchanges in Japan. The exchange has recently announced that it has reinstated XRP through its platform. The users on the platform will not be able to trade in XRP tokens. Apart from being a cryptocurrency trading exchange and a wallet, Rakuten is also a prominent e-commerce platform.
Initially, Rakuten had announced that it would reinstate and start trading in XRP on September 8, 2021. However, the firm later announced that XRP will be made available to trade on the platform starting September 29, 2021.
It was back in early January of 2021 when Rakuten had announced that it had temporarily ceased the trading of XRP on its platform. Since then, Rakuten had discontinued the trades for XRP through its platform until there was any outcome on the matter between XRP and the SEC.
The firm had announced that in order to maintain the reputation of the company and its links with the regulatory authorities in the country, it had to take such an action.
Since then, the battle has been going on between the two entities and there does not seem to be any end to the matter. Rakuten is not the only platform that had discontinued XRP on its platform. The majority of the cryptocurrency exchanges in the American, European, and Asian regions discontinued XRP.
While deactivating XRP through their platforms, several exchanges revealed that they were taking it off on a temporary basis. All exchanges confirmed that they will reinstate as soon as the final verdict is announced in favor of XRP, as they were confident of XRP's authenticity.
The US SEC has alleged Ripple of selling XRP without having them registered through the regulator. Since then, XRP has experienced a tremendous loss in its market capitalization as well as price.