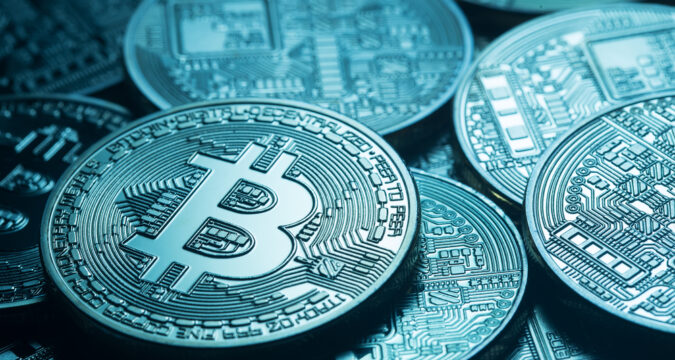 Verifone, a payment platform, will support digital asset crypto payments on its US eCommerce and brick and mortar sites.
BTC's fundamentals remain intact even as the coin's price experiences pressure. Recently, fintech firm Verifone declared partnering with BitPay to allow more merchants to offer crypto payment services. Such developments come as most institutions ventured to crypto payments.
At the same time, Bitcoin has seen its value declining by almost 4% over the past 24 hours to hover around $42K. Analysts attribute the latest plunge to the doubt arising in the market. At the moment, BTC Fear and Greed index is at 25, suggesting high investors' fear.
Fundamental Flow
Verifone, a payment platform, plans to offer crypto payment services on its United States eCommerce and brick and mortar sites. The fintech firm collaborates with BitPay, a blockchain payments site, to accomplish its objectives.
With cryptocurrency offerings, businesses can attract more clients. Also, BitPay's solution will shield business owners from cryptocurrency volatility. Verifone plans to enable cryptocurrency payments before the year ends.
Users can complete transactions at merchants supporting Verifone using their virtual wallets. The functionality will allow customers to pay using cryptos such as BTC, ETH, DOGE, and other coins, including stablecoins.
Customers can utilize their mobile phones, scanning QR codes through their crypto wallets to complete payments. BitPay will then verify and settle the transactions. Merchants can then receive their money in United States dollars.
Verifone becomes the latest firm to integrate crypto payments, following others. Twitter aims to include BTC tips functionality as AMC Entertainment introduces crypto payments involving digital assets such as Dogecoin and Bitcoin.
Bitcoin Price
For now, Bitcoin appears to end September hovering at the $42,000 zone, fulfilling the forecasts by analysts PlanB. PlanB's BTC stock-flow model places BTC beyond $100K by December 2020. The analysts believe that bulls will dominate next year, leading to price upsurges.
Wall Street predicts BTC's price as well. Jamie Dimon, JPMorgan's CEO, told "Times of India" that Bitcoin might surge tenfold in the coming half-decade. However, that doesn't make him a BTC enthusiast, as Dimon declared he has not invested in cryptocurrencies.
You can leave your reply below.