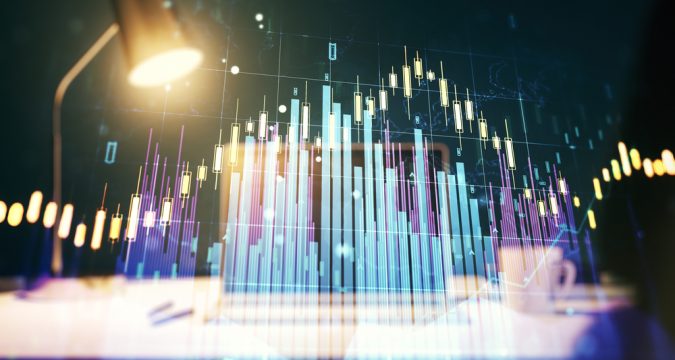 Cardano's native digital currency ADA has soared high over the course of the last seven days. During the past seven days, the price value of ADA recorded 15 percent gains which pushed the coin to go higher to break its major resistance level. The 24-hour price performance of ADA was also good.
>> Buy Cardano With Credit Card, How To Invest in Cardano (ADA)
The Seven-day price increase pushes ADA above $0.10
Earlier this week, the price value of the ninth-ranked digital currency ADA was holding at the support level of $0.093. After that, the coin started bouncing back and slightly started making bullish price gains. When the past week ended, the ADA cryptocurrency was able to secure around 15 percent price gains.
This seven-day price increase has pushed the price of the coin to trade above the past resistance level of $0.10. ADA's price did not stop rising after achieving this milestone. It kept on going up during the last 24 hours as well. However, now it has started correcting down. Currently, the price value of ADA is changing hands at $0.108022 USD with a change rate of -1.69 percent in 24 hours.
Though the 24-hour performance has turned slightly bearish for the coin, it is still up by over 13 percent in the last seven days.
Price forecast for ADA
After crossing above the $0.10 figure within the duration of just seven days, the next target for the coin is to break the resistance of $0.11 in the short-term trend. The next two resistance levels are standing at $0.12 and $0.125 respectively. These upcoming resistances are critical for ADA to break as they can make the way for the coin to cross its 2019 high as well as to reclaim its all-time high value.
ADA recorded its all-time high value on the 4th of January in 2018 when its price value reached $1.33. After that, more than two years have passed and the native digital currency of Cardano has not been able to reach this price figure again. The support levels for the coin in the short-term trend are $0.097 and $0.093 respectively.
>> Buy Cardano With Credit Card, How To Invest in Cardano (ADA)