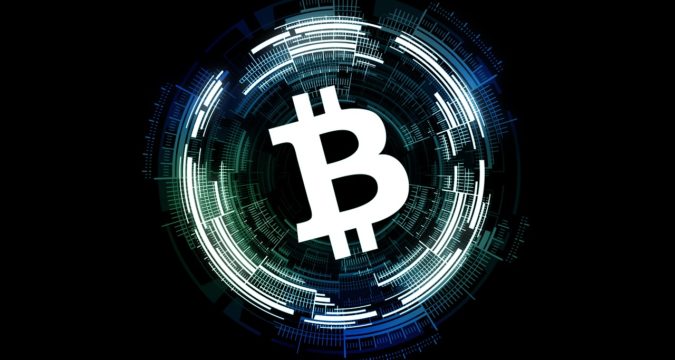 Bitcoin and Ethereum are two of the top cryptocurrencies that exist in the market and both are making a bull run towards $11,000 and $400, respectively. However, there is also another industry that is also gaining ground and this is the Non-Fungible Token (NFT) market. According to DappRadar, these markets have managed to reach daily trading volumes of $1 million, especially when you take a look at the top 5 NFT marketplaces that are based on Ethereum. This milestone was shared by the DappRadar team via a tweet and they shared a screenshot showing that a daily trading volume of $1.03 million was reached by the top 5 NFT marketplaces on the Ethereum network.
This is regarded as a major accomplishment because there was a time when it was difficult for the NFT markets to have even a weekly trading volume of around $1 million. Just the previous month, in their September 2020 report, the DappRadar had highlighted that the weekly trading volume of the NFT markets was hitting the $1 million mark, which was regarded as a major achievement at that point. This made it obvious that the whole of the NFT industry has undergone exponential growth in just a matter of one month. After all, the industry has now managed to achieve the same trading volume in 24 hours that it had taken an entire week to achieve.
As far as what NFTs are is concerned, they basically unique digital tokens that are issued within a blockchain. It is possible to distinguish these tokens from one another because every single one of them is issued a unique number. Digital collectibles is one of the most popular forms of NFTs that you can find and the renowned cryptocurrency game CryptoKitties is an excellent example of one. Virtual use case is another scenario where NFTs can be used, such as the ones that are offered on the Decentraland platform and those similar to it.
Another way that NFT tokens can be used is art, which can be developed and sold in the form of these tokens. Founders of the Gemini exchange, the Winklevoss twins even went as far as advising supporters of NFTs to make use of the NiftyGateway. Unofficially, they are obligated to do so because it is also a part of the Gemini business group. In a recent report concerned NFTs, it was concluded by the DappRadar team that there would be constant and continuous growth in the industry of digital ownership, especially when it comes to its overall evolution and popularity.
DappRadar said that this was even more so because of the coronavirus pandemic that has wreaked havoc across the world and the social distancing mandate that is associated with it. DappRadar highlighted in a statement that the prospect of introducing digital ownership through NFTs was undoubtedly an exciting prospect. The company speculated that it wouldn't be long before digital ownership became an everyday concept and the world at large would start focusing more on the digital aspects.