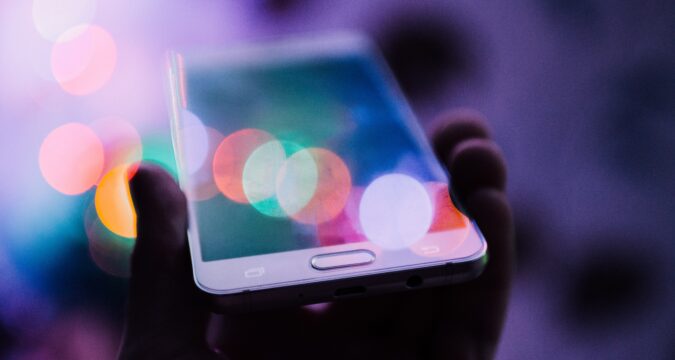 According to the ASIC, BTC and ETH are the only assets that met the criteria for a modulated digital asset ETP. Due to the increase in popularity of cryptocurrencies and the demand for a regulated market, the ASIC has started looking for public opinion on crypto ETP.
On 30th June, the regulator stated in a document that the primary goal was to determine whether the ever-changing crypto-assets ETPs features could consistently fulfill the current regulatory responsibilities. With such a complex and rapidly changing industry's development, the investment Committee of Australia felt it was important to interact with the public to address some issues, including the appropriation of crypto-assets as underlying resources of ETPs, how to classify and how can the issuers of the products can stay in-complaint with the current regulations.
According to the document produced by ASIC, it does not hold all the digital assets in the same regard and is skeptical of crypto being the fundamental assets for the exchange-traded product. Nevertheless, the committee is still keeping an open mind and could still approve crypto ETP if it could comply with the appropriate criteria set by the regulators.
The paper noted the move latest listing of Ether ETP on the TSX highly and also discussed the different applications of a crypto ETP. Recently, ASIC had taken a proactive approach when it came to dealing with local crypto and blockchain firms to a level of trust with the digital asset economy. Nevertheless, the ASIC did receive some criticism regarding its current regulation and compliant obligations.
ASIC reiterated that the way crypto is dealt with is the query to be asked from the current government. As currently, the senate committee is looking at the prospect of developing a regulation centered around crypto, and ASIC's paper does not give any hint on the decision made by the committee.
Public opinion is required to be submitted by 27th July to the Australian Securities and Investments Commission. Anyone giving the feedback can give it using one's name or anonymously.
According to the CEO of BetaShares Alex, if the crypto ETP is approved, it will provide consumers much secure protection compared to an exchange directly accessed. The CEO carried on stating that the exchange-traded products should be only available to a small section of digital assets that are able to show healthy liquidity, price discovery, and transparency.