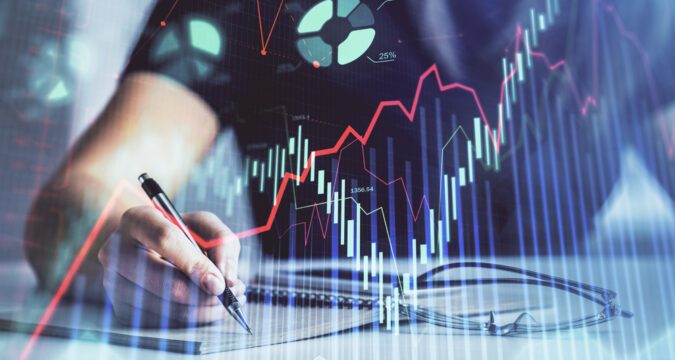 The international policy standards known as KYC or Know-Your-Customer have been updated by a crypto exchange and trade platform, Bybit, through an announcement made recently. Although the firm was already implementing the policy yet certain improvements have been made therein for upgrading security compliance for its customers.
The British Virgin Islands-based crypto trading platform Bybit has come a long way in the field of crypto trading. Its efforts are unparalleled as the firm is having thousands of crypto traders of the world as its customers. One of the major reasons for Bybit's success is the implementation of international policy standards and top-class security protocols. International standards like KYC and Anti-Money Laundering (AML) are duly implemented upon the transactions done through Bybit.
However, recently, it has been announced by Bybit that it has further amended and upgraded its KYC policy. It has been further told that the upgraded version of the policy will come into effect on 12th July 2021. Meanwhile, the Terms of Service contracts between the firm and its customers have also been revised. The updated policy will be enforceable on both types of Bybit's customers i.e. individual as well as institutional clients.
As per the revised policy, no individual or institutional client will be allowed to withdraw 3 or more Bitcoin without KYC verification. KYC verification has been made a "must" if the customers were to withdraw Bitcoins more than 2 units. However, the verification will not be necessary if the customer would be withdrawing at least two or lesser units of Bitcoin. Anything over and above 2 Bitcoins will be subject to KYC verification.
The firm's incorporation documents reveal that Bybit was established in the British Virgin Island, particularly in the area called Road Town, Tortola. There are more than a hundred employees working with the firm. In addition, the daily sales volume of Bybit is over and above US$ 3.42 Million per day.
It seems that the policy has been updated in compliance with the directions of the Financial Conduct Authority (FCA). FCA had warned Binance and other crypto trading platforms under its supervisory control to ensure strict implementation of KYC policy. Binance is one of the most prominent crypto trading platforms in the world. However, the platform has been in a dispute with the UK's FCA, and, resultantly, FCA had suspended Binance's crypto trade services. In these circumstances, those people in the UK who were obtaining services from Binance could potentially be exposed to financial risks.
It was further informed by Bybit that after 12th July, in case of withdrawal of 2 Bitcoins, the customer would need to provide additional documents. These additional documents would be like identity proof and the purpose of the transaction. These documents will be followed by KYC verification, clarified Bybit to its customers