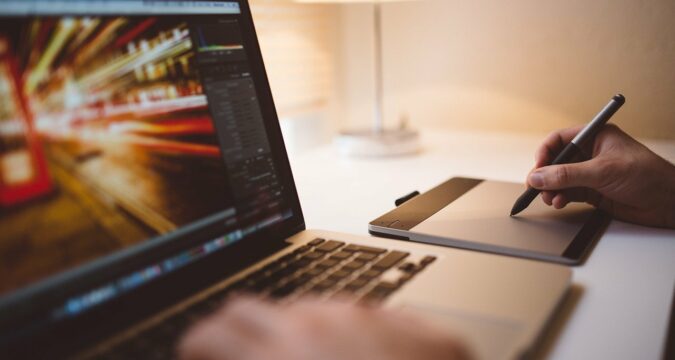 Financial Services Agency of Japan (FSA) has issued a warning to a global crypto trading platform, ByBit, alleging that the platform is offering exchange services to Japanese nationals. The warning was followed after anti-crypto remarks which were made by the Governor of Japan's central bank, Haruhiko Kuroda.
FSA is the lead regulator of Japan's whose supervisory control spreads over financial institutions and the sectors of insurance and securities. Even the Securities & Exchange Commission of Japan also works under the auspices of FSA and reports directly to FSA.
The authority has recently issued an official warning to a crypto trading platform that goes by the name ByBit. FSA noted that the crypto trading platform has been claiming on social media websites that it has launched crypto services in Japan. FSA has pointed out that in various parts of the country, citizens have opted to obtain ByBit crypto services. For this purpose, the authority has officially written to ByBit and has instructed it to cease and desist from rendering any services in Japan.
It has been alleged by FSA that for ByBit to render any crypto services in Japan, it has to first seek approval from the regulator. In the absence of such approval, any services will be treated as illegal and contrary to the laws of Japan, said FSA.
The news of Japan's FSA warning became the topic of hot debate around the world. Independent people were seen suggesting a similar warning was also issued to Binance some three years ago by FSA. At that time as well, FSA directly warned Binance that it has to first get its platform registered with the regulator. It has been seen by many crypto experts, that FSA has been replicating the steps that have been taken by its neighbor country, South Korea. Because South Korea along with other governments of the world is encouraging crypto regulations, therefore, Japan wants to launch crypto regulations.
Earlier, the Governor of the Bank of Japan, Haruhiko Kuroda, also made anti-crypto remarks and criticized Bitcoin as well. He said that there is a high amount of speculation within crypto trading coupled with exorbitant volatility. He stated that he cannot consider Bitcoin or any other digital currency to be an alternative to "fiat". According to him, cryptocurrencies are not meant to be used to settle payment transactions.
On the other hand, ByBit expanded its crypto trading operations lately in the countries namely Vietnam and South Korea in 2020. It is also currently amongst the top 5 leading crypto trading platforms of the world. However, the issue of non-registered with the relevant authorities of countries is a common issue with ByBit. Even a similar warning was also rendered to ByBit by the concerned authority of the UK as well. Later on, ByBit ended up shutting down its crypto trade operations in the UK.