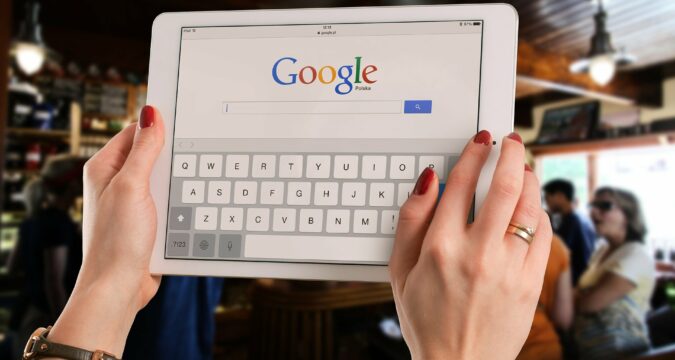 The Ethereum-based scaling Solution Polygon recently revealed a partnership with Google.
Using Google's cloud service, Polygon's datasets present in its blockchain can become searchable, meaning that useful information can be extracted from the datasets in the blockchain, helping developers, data analytic experts to have a much better understanding of Polygon's blockchain data.
Polygon will be using BigQuery, which is a cloud-based data warehouse provided by Google. The advantage of using BigQuery is that it basically does not need any servers, which makes it an extremely cost-effective choice, meanwhile also being able to scale at higher levels. As of now, Polygon's datasets have made to the listings of the Google cloud marketplace, meaning that it can be queried to extract analytics and insights. Tweets from the official Polygon account on Twitter mentioned all of the possibilities and outcomes of this integration, highlighting the importance and usefulness of this step. The tweet also mentioned that Blockchains are the best sources of data that are verified, meaning that a lot of accurate information can be extracted that can be useful in making future decisions much easier for Polygon.
This new integration with Google's cloud services will also help the analyst to keep track of many aspects such as fluctuations in gas cost, smart contract activity, analysis of different chains, helping in software development. It will also help to use traditional finance record managing systems, leading to valuable information such as popular tokens, contracts, and apps present on Polygon, giving developers a better idea of what to focus on.
Polygon's Performance
Because of the absurd increase in gas price and the transaction fee of Ethereum, people have started to consider Polygon and other cryptos for trading. The demand for Polygon has increased to huge levels as the transaction on Polygon costs is extremely low. Polygon has experienced a price increase of more than 9000%, marking its rise in popularity in the market because of fast and affordable transactions.
According to statistical data from the MATIC network explorer, Polygon is currently experiencing around 5.8Million transactions in a single day, with a record of nearly a 122Million transactions processed. Stats have also shown that more than 1Million wallets have also been registered. Billionaire Mark Cuban has also made an investment into Polygon's chain, which helps users store their Ethereum safely.