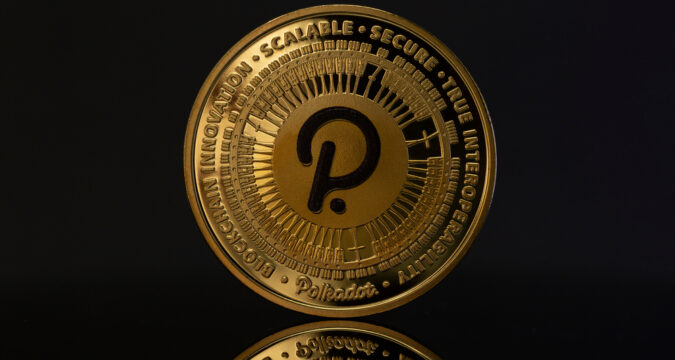 Avalanche (AVAX) – Surged by 3.86%
Despite experiencing a dip in the past week, Avalanche has finally started experiencing a surge in its trading value. At present, the buyers are defending the trading price of $47.33 per AVAX. Avalanche has reached up to its current high price after experiencing a 3.86% price surge.
The trading price of Avalanche had dipped to $40.8 on May 9 before the bulls started with their strong rally. From May 9 to May 10, the trading volume for Avalanche has also surged by 80.66%.
The summary scale for Avalanche is currently pointing towards the "buying" sentiments. It shows that 53.84% of the total investors are siding with the selling sentiments. Only 15.3% of investors are willing to buy Avalanche and the rest of the investors are preferring to stay neutral.
Avalanche's relative strength index (RSI) currently exhibits a score of 33.027. Then comes the ultimate oscillator for Avalanche which is standing at 39.478. The moving medians for Avalanche are indicating "strong-selling" sentiments of the investors.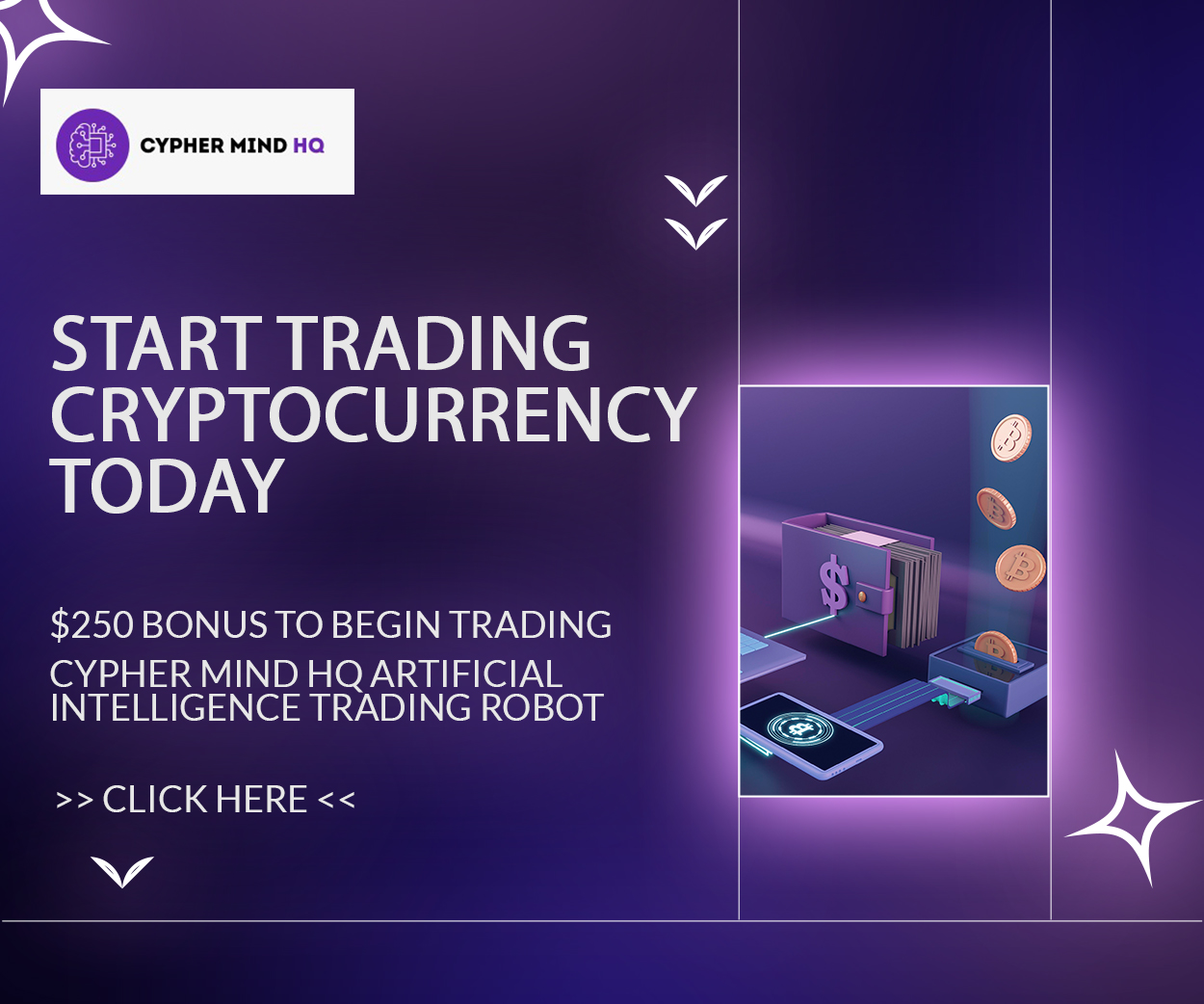 The moving average trend shows that 86.66% of investors are preferring to sell Avalanche and only around 6% of investors want to buy it.
The Fibonacci graph suggests that going forward, the investors may again start selling Avalanche. The bearish sentiments are currently much stronger than the bullish sentiments. This would result in pulling the trading price of Avalanche to a low of $43.618 per AVAX.
Going forward, as the RSI and other growth factors grow more bearish, then the trading price of Avalanche may dip to $39.62 per AVAX.
Polkadot (DOT) – Surged by 3.34%
The trading price of Polkadot is currently sitting at $11.94 per DOT. The data from TradingView shows that its price has surged by 3.34% in the past 24-hours. This is a growing trading price for Polkadot as it has uplifted from a low of $10.51 per DOT.
The trading price of Polkadot is still rising but despite the surge, the overall trend for the digital asset is bearish. At present, the ultimate oscillator for Polkadot is at 41.6897 and the RSI is at 32.7285.
The moving medians of Polkadot are also representing a strong selling movement. The statistics show that more than 86% of the overall stakeholders want to sell Polkadot. Around 6% of investors are willing to buy Polkadot and the rest are neutral about Polkadot. With such stats, the moving average scale for Polkadot is indicating "strong-selling" sentiments.
If the bulls are not able to defend $11.94 and the bears retain control of the trend, Polkadot's price may dip to $10.04 per DOT. As the investors keep selling Polkadot, then the trading price of Polkadot may plunge to $9.66 per DOT.