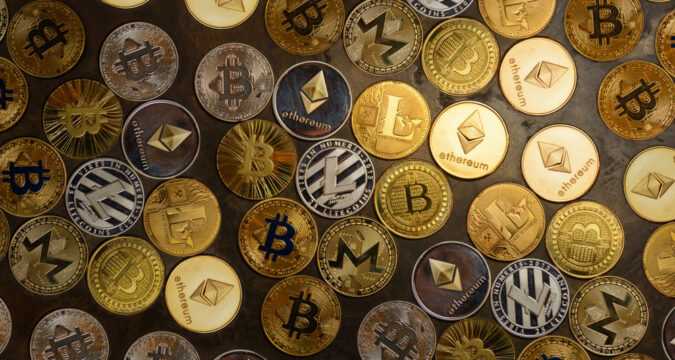 Crypto lender Celsius Network has been facing an ongoing liquidity crisis, which was first disclosed when it froze customer withdrawals back in June.
In the latest move, the bankrupt crypto firm has asked the US Bankruptcy court in the Southern District of New York to allow it to sell its stablecoin holdings.
Selling stablecoins
Recent court filings show that Celsius is looking for permission to be able to sell the stablecoins it owns for funding its operations.
On Wednesday, the company released a coin report, which showed that its liabilities from different cryptocurrencies were around $2 billion.
As for its stablecoin holdings, they are spread across 11 different ones and are valued at a total of $23 million.
If the Chief US bankruptcy judge, Martin Glenn, approves the motion, then it would provide the crypto lender with the liquidity it needs for continuing its operations without any need for a creditor or court oversight.
As far as paying its creditors is concerned, this is a different ongoing legal matter. However, Celsius has argued that monetizing its stablecoin holdings will be in everyone's interest.
This is because it will be able to continue its operations without requiring any additional financing. As opposed to Bitcoin, Ether, and other cryptos, the value of stablecoins is fixed.
This is because they are pegged to fiat currencies, which makes them a reliable source of liquidity in the crypto space.
Celsius' liquidity crisis
The ongoing Chapter 11 bankruptcy proceedings of the crypto lender are a high-profile case that has been seen in this crypto winter.
Back in May, the Terra ecosystem collapsed after its dollar-pegged UST stablecoin was unable to maintain its peg.
Since then, there have been a number of prominent crypto companies that have faced liquidity issues and ended up filing for bankruptcy.
Celsius kicked things off in June and was soon followed by Voyager and Three Arrows Capital (3AC) in July.
Customer funds
Celsius had stated in a court filing on September 1st that it was trying to return some of the funds of its clients.
The company said that it could release crypto assets worth $50 million that belong to customers who were part of the platform's 'custody' program.
This means that their crypto was stored, but it did not give any returns. If the proposal receives approval, the funds that are returned would only meet a small portion of total obligations of the company.
The cryptocurrencies in custody accounts are valued at $210.02 million. As for customers who had invested their assets in the 'earn' program of the lender, there is no word about when they can get their funds back.
The total amount of assets invested in this program was around $4.3 billion. A filing from the US Bankruptcy court had also revealed a week later that Vermont state officials had submitted a request.
They wanted to have broader powers for investigating Celsius, as they believed that the platform had inflated the price of its CEL token artificially.