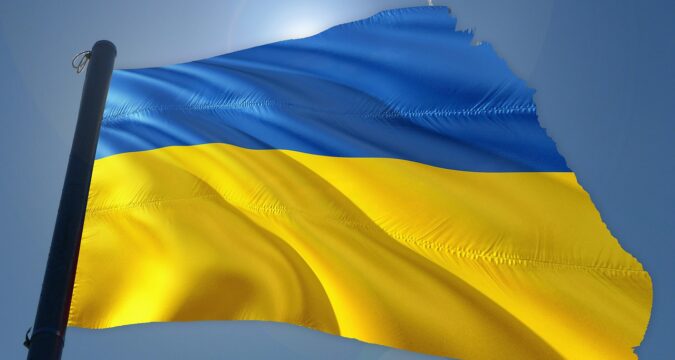 The biggest cryptocurrency exchange in the world, Binance recently announced its partnership with VARUS, which is a grocery store in Ukraine.
Thanks to the partnership, Ukrainians will now be able to purchase grocery items and pay for them in virtual currencies when they use their Binance Pay Wallet.
The collaboration
VARUS is recognized as one of the biggest supermarkets in Ukraine, as it is spread across 28 towns in the country and can be found in about 111 different locations.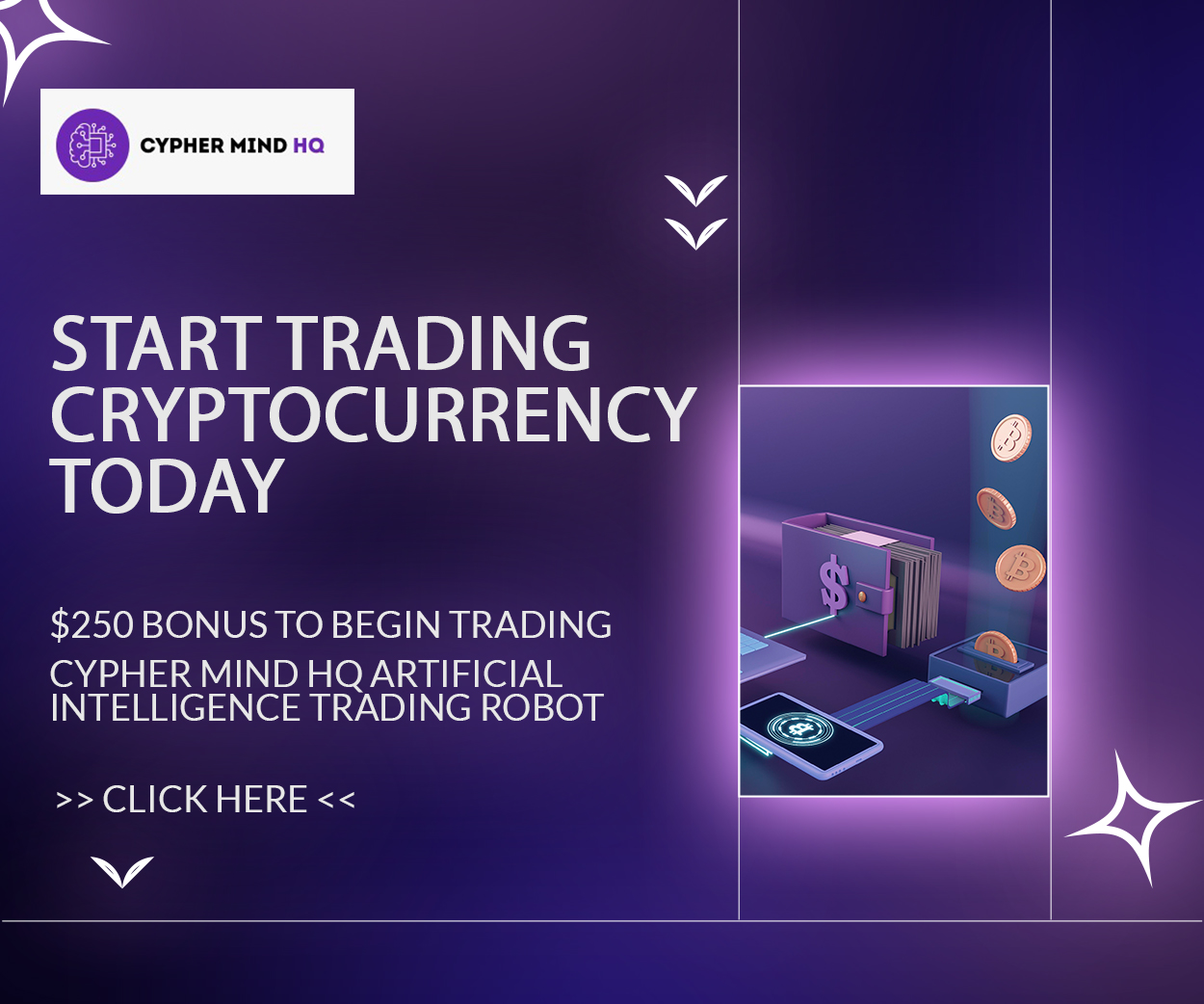 The grocery store corporation announced that thanks to its collaboration with Binance, its customers will be able to enjoy access to digital currency payment transactions in several Ukrainian towns.
It added that they would also be able to benefit from quick shipping and this will be applicable in nine towns, which are Kyiv, Dnipro, Kamianske, Kryvyi Rih, Zaporizhzhia, Brovary, Nikopol, Vyshhorod, and Pavlograd.
The two businesses also revealed a scheme for customers who place their orders via the VARUS Delivery Service.
If these clients spend more than UAH 500 and make their payments via the Binance Pay Wallet, then they would receive a cashback of about UAH 100.
Virtual currency
A month earlier, new software had been introduced by a POS and digital money payments firm in Ukraine named Whitepay.
This particular software was developed to help Ukrainians in using virtual currency to purchase electronic items and a number of other products.
Moreover, news sources also mentioned that the system of Binance Pay had been introduced this year by Foxtrot, which is the system of household devices and appliance retail locations in Ukraine.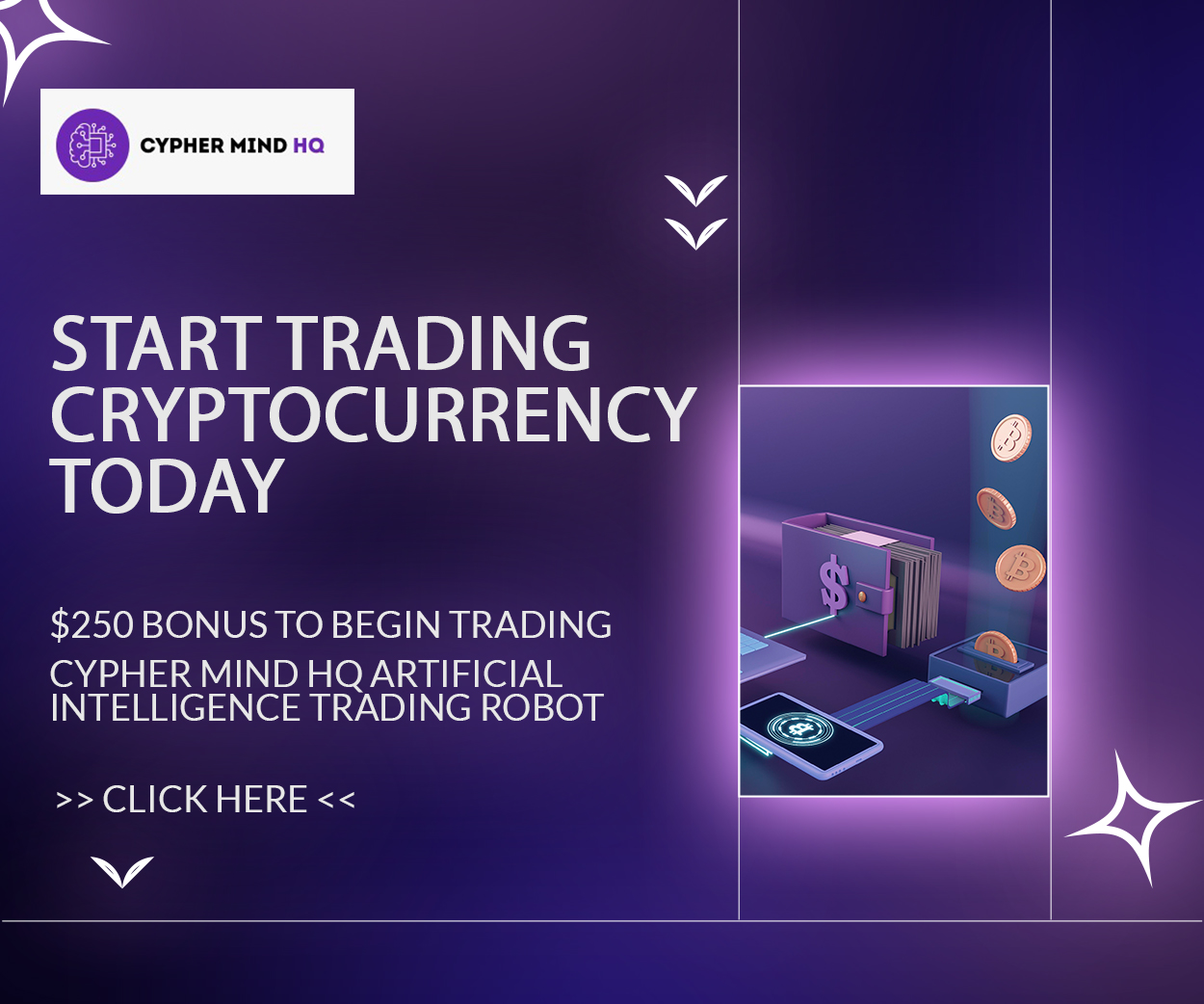 Last year in August, Whitepay had also begun to accept payments for items sold by a number of tech shops in Ukraine in the form of cryptocurrency.
Likewise, another company called Whitebit also offers access to a crypto payment system to clients of retail outlets, such as Tehnoezh or Stylus.
Crypto hub
From September 6th to 9th, the Kyiv Tech Summit 2022 had been held in Ukraine. Vitalik Buterin, the founder of Ethereum, also participated in the event.
He had said that at that time that it was possible that the country could turn into the ultimate Web3 center.
He added that any nation could become one, as long as its residents genuinely want to explore new tech and want to make significant contributions to it.
He also claimed that Ukraine had the perseverance and the capability of accomplishing this. When it comes to the implementation of virtual currency, Ukraine has turned out to be a geographical figurehead.
The country had already been working on crypto regulation when Russia invaded in February of this year. Since then, the popularity of bitcoin and other cryptocurrencies has surged drastically.
As a matter of fact, the Kyiv administration, along with numerous other organizations, began collecting donations in crypto for a number of humanitarian and defense projects.
The crypto community has also responded to the call for donations and Binance has also facilitated these payments.