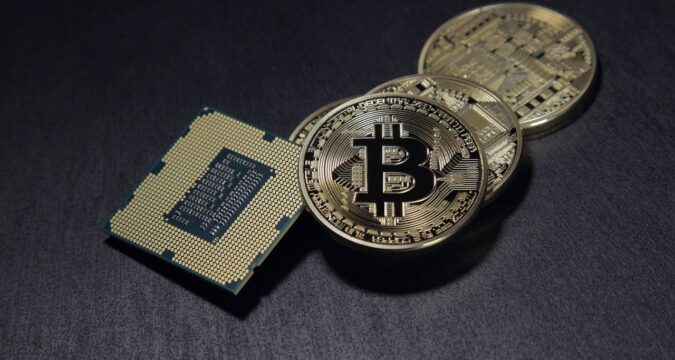 The chief executive of crypto derivatives exchange FTX, Sam Bankman-Fried recently appeared for an interview on CNBC's Squawk Box.
During the interview, he revealed that the exchange has approximately $1 billion that it can spend on bailouts and acquisitions in the crypto market.
No empty coffers
The CEO refused to commit to a specific figure when talking about funds, as he said that he could not mention a definite amount that they would be comfortable deploying.
But, he eventually added that there was a possibility of investing somewhere in the ballpark of a billion. He added that their coffers were not exactly empty.
It should be noted that the FTX exchange has played a key role when it comes to making acquisitions in the crypto space involving companies that would have otherwise gone under due to market conditions.
Bankman-Fried stated that it was not an easy matter to decide to pull the trigger where acquisitions and bailouts are concerned.
He added that they just had a couple of days for making these decisions and their primary goal was to ensure that consumers were protected and to ensure the contagion does not take down the entire ecosystem.
The bailouts
One such example that Bankman-Fried gave was of the bailout offer they had made to Voyager Digital. The CEO explained that they had offered a type of two-piece line of credit to the crypto lender.
He stated that the first involved $70 million that Voyager could withdraw immediately and it would come without any strings attached.
He also added that they were aware they could end up losing that money. But, Voyager had not responded positively to the offer that FTX had made.
In fact, the company had said that they had tried to lowball them and they were not happy with it.
A lender of last resort
The FTX CEO was also questioned about the 'sense of responsibility' the exchange has for running crypto businesses.
He said that they needed to find a solution for the crypto industry in the long term. He said that long-term pain would not help the customers or regulation for that matter.
He stated that it was a must for people to be able to participate in the crypto ecosystem without constantly worrying about the unknowns that could blow up at any time.
Earlier in the year, the FTX CEO had said that the exchange had decided to step in and help crypto companies because others did not seem interested in stepping up.
Estimates had indicated that the revenue of the FTX crypto exchange last year had reached the $1 billion mark.
There had also been an increase of 1,842.85% in its operating income. In June, it had taken over Bitvo, a Canadian exchange.
In fact, it had even considered offering assistance to crypto lender Celsius Network, which eventually went bankrupt, before they decided to walk away.
FTX also offered BlockFi, another lender, a line of credit worth $250 million and the deal terms also include the possible acquisition.