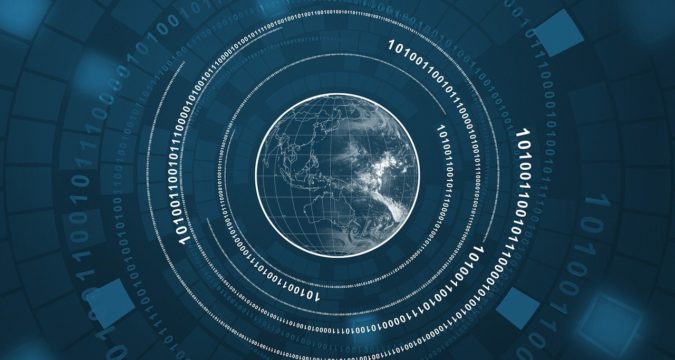 Digital asset lending service, Cred's bankruptcy saga has taken a turn for the worse, as investors are trying to safeguard their funds regardless of the service's problems. However, it appears that their latest effort has hit a snag, as a bankruptcy court ruled in favor of the company. A US Bankruptcy Court judge, John Dorsey had ruled earlier this week to deny an emergency motion from the company's customers to freeze the assets it has on exchanges. The motion had been filed on Monday by 15 of Cred's investors, and it had aimed to compel 20 crypto exchanges to freeze the lending service's assets on their platforms. 
According to reports, a hearing had taken place a day before in which the judge ruled in favor of the lending service. Judge Dorsey said that there was inadequate evidence on the status and ownership of the funds, which meant that he couldn't act on the motion filed by investors. He also highlighted that investors hadn't done sufficient work for tracking down the assets. Nonetheless, this doesn't mean that it is over for the company's investors. According to the judge, the court will deliberate on issues regarding the freezing of Cred's assets on December 9th. 
This deliberation is linked to a motion that was filed on November 18th by two of the service's users, who had requested the court to convert the case into liquidation proceedings. Amongst the different things, Cred had been accused by the users of operating a fraudulent and unlicensed hedge fund. It was alleged in the suit that the liquid assets of Cred were about one-tenth of the firm's liabilities of $136.5 million. These latest developments indicate that Cred's bankruptcy case is going to get ugly because investors will not go down without a fight. A number of them had begun to raise eyebrows at the company last month when it shut down cash inflows and outflows.
The company had explained in a tweet that this action was necessary because it was facing fraud investigations. Cred stated that even though there hadn't been any internal issues caused by the investigations, it was just working with law enforcement for cracking down on irregularities in how corporate funds had been handled by a perpetrator. Not long after the investigations had surfaced, American trading platform and crypto wallet, Uphold had confirmed that they had ended their relationship with Cred. 
Only a few days later, the company had shut down all user communications on online forums, social media, and other channels. Ultimately, Cred announced that it had filed for bankruptcy in the Northern District of Delaware. It was noted by Cointelegraph that Cred had disclosed assets between $50 million and $100 million. As far as its liabilities are concerned, they were reportedly around $150 million. Soon after the announcement, users had taken to social media and urged the lending service to get in touch with them. A number of them complained about not being able to access their funds, while others were concerned about funds being lost due to bankruptcy.