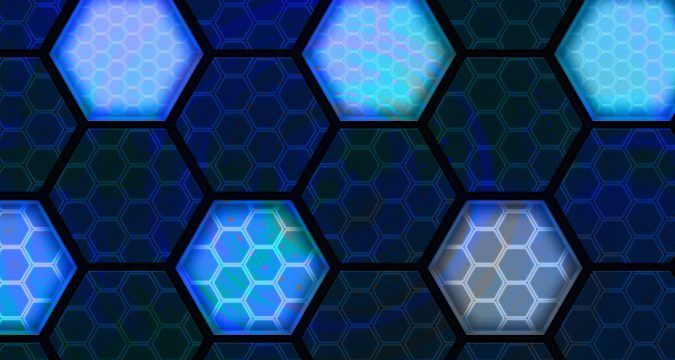 The chief executive and founder of Binance crypto exchange, Changpeng 'CZ' Zhao went on record in an interview with Bloomberg to state that they have to work harder at blocking 'intelligent' US traders, who are gaining access to the global exchange illegally. CZ said in his interview that the exchange has to operate more intelligently when it comes to blocking traders from the United States and prevent them from accessing their platform. He highlighted that improving how they block traders is an ongoing process, but some traders figure out how to bypass every now and then. 
The CEO said that the exchange's team then needs to come up with smarter ways for protecting itself and blocking the traders. Binance is one of the largest crypto exchanges in the world, but it stopped operating within the United States back in September, 2019. Regulatory risks were the primary reason that Binance decided to discontinue its services in the region. However, it changed its tactics rather quickly and partnered with BAM Trading services for launching Binance US. In turn, BAM has received approval from the Financial Crimes Enforcement Network, which permits it to cater to clients in the US. 
During his interview, CZ confirmed that Binance US is a separate entity and it actually licenses technologies from the Binance global exchange, along with receiving branding support. When compared to its global counterpart, Binance US has only a fraction of the trading volumes, but there is a hiccup involved here as well. One of the common trends among big exchanges is that of artificially inflating their trading volumes because they want to look better, which means it is not exactly an accurate representation of activity. Binance is rumored to be one of those crypto exchanges that tend to publicize fake trading volumes.
Thus, these figures cannot really be used for making a comparison. As far as regulation in the United States is concerned, the country is currently struggling when it comes to taking a legal approach on how to manage these digital assets. There hasn't been any consistency so far due to which a number of crypto exchanges are struggling to operate in the country. The huge uncertainty has made it difficult for them to provide their services in the US. An excellent example is the civil enforcement action that was filed by the Commodity Futures Trading Commission (CFTC) against crypto-derivatives exchange BitMEX, which is based in Seychelles. 
Even though BitMEX doesn't provide its services in the US, it has been accused by the CFTC of offering unregistered services on US soil. The executive team of BitMEX is being pursued by the US Department of Justice and they have also charged them with money laundering. Not having much choice after this action, the exchange has begun to implement new AML (Anti-Money Laundering) and trade surveillance measures in a move to keep bad actors away from their trading platform. The legal action has already inflicted significant damage on their operations.