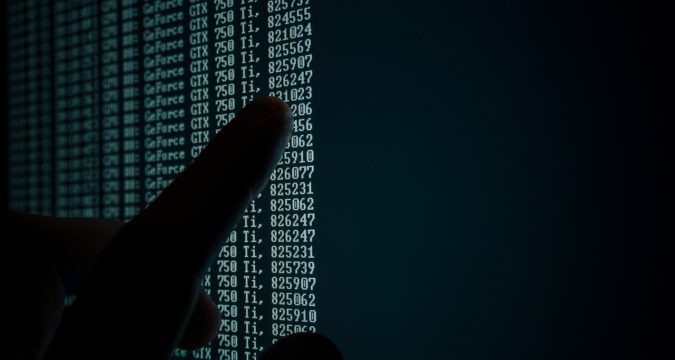 China's law enforcement agencies being busy closing down several crypto exchanges. Blockchain-based-Bonds which were to be issued by a top commercial bank in China, got postponed for an indefinite period. Chinese digital Yuan's rollout increases substantially.
 It has been reported recently that China's crackdown of crypto exchanges is hurting crypto industry in the country.
Earlier a news report was making rounds that Zhu Jiawei, COO of popular crypto-exchange Huobi was arrested by Chinese Authorities. Details of arrest indicated that Zhu had been arrested for investigation purposes. However, the exchange had categorically denied any arrest of its COO. Yet the COO still remains missing and the exchange is claiming no knowledge about Zhu's current whereabouts.
Meanwhile, Huobi exchange had transferred US$ 400 Million from another popular exchange challed Binance. The said transfer of funds was done through stablecoin, Tether. The reasons for the transfer are still unknown to the general audience. However, it is assumed that the harsh treatment showcased by Chinese Authorities is forcing crypto-exchanges to re-locate their businesses.
On the other hand another crypto-exchange operating in China had complained of that its officials had been put under investigation. Exchange was reported to be Token Better, which informed that several of its officials had been interrogated by Sichuan authorities.
In addition, difficulties faced by miners due to power shortage and exorbitant bills is adding more frustration for them. Miners have further complained that their credit as well as debit cards have been blocked by Chinese law enforcement agencies. Due to which most of they are finding hard to clear their outstanding electricity bills.
Many are saying that the crackdown of the Chinese Government is in fact a full scale operation. The purpose of the operation is to technically send home private crypto businesses and individuals from China.
The argument gets further stronger when a proposed blockchain-based-bond had been postponed before its launch. Recently a Malayasian exchange in China had announced issuing of blockchain-based-bond worth US$ 3 Billion in China. The proposed bonds were to be funded by China Construction Bank which is one of the top 4 major commercial banks in China. However, on November 13th the bank informed that the bonds will not be issued for the time being.
nalysts are of the view that China is using tactics to provide level plain field to its recently produced CBDC.