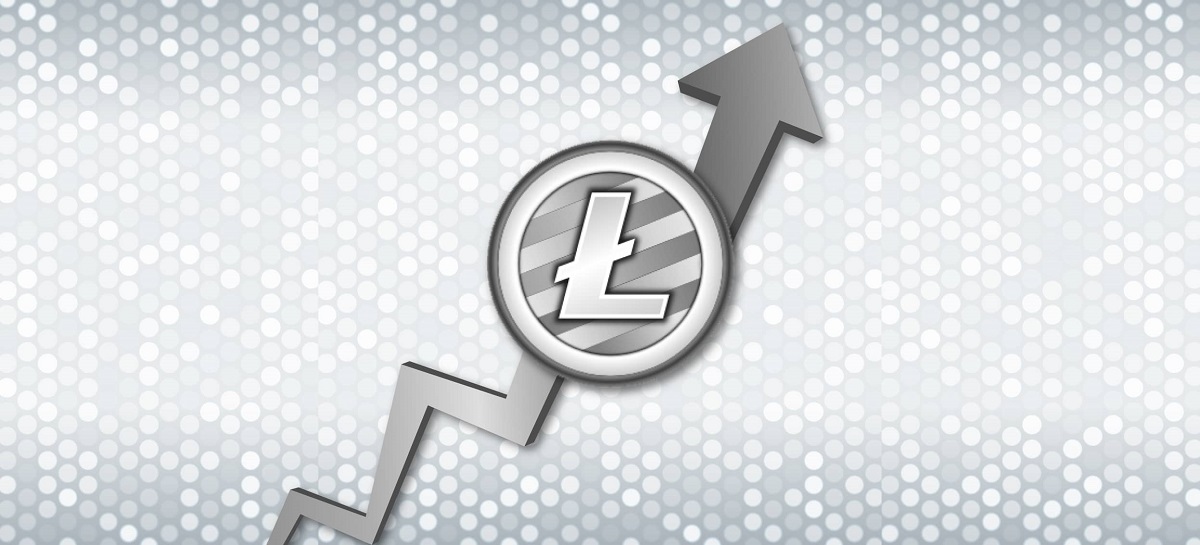 Litecoin (LTC) is one of those top-traded altcoins that have followed the footsteps of the world's largest digital currency by market cap Bitcoin over the recent few days and have witnessed significant growth in its price value. During the past 24 hours, the coin has posted a rally of nearly nine percent which has led the price of LTC to surge as high as to hit $75.77 early on Tuesday.
By reaching this price level, LTC has recorded its new nine-month high value. Previously, the coin's price traded at around this price mark back in the month of February. The coin's price, however, has slightly moved downward but it is still trading in the bullish zone.  At the time of writing, the price value of LTC is trading at around $73 with a positive change rate of 3.72 percent in the last 24 hours. Moreover, Litecoin's price is up by more than 27 percent on a seven-day basis.
Litecoin Now Holds the sixth spot on CoinMarketCap
This price rally has helped Litecoin to improve its rank on CoinMarketCap. Along with the price, the coin has also seen a potential increase in its market capitalization as well. Litecoin's market cap has skyrocketed to $4.85 billion as per data from CMC. This market cap is more than that of Bitcoin Cash.
Due to a higher market cap than BCH, Litecoin has now become the sixth-largest digital currency in the world in terms of market capitalization. While on the other hand, Bitcoin Cash is now standing at the 7th spot with a market cap of around $4.74 billion.
Litecoin has shown a great recovery so far after recording lows in the month of September. LTC's price went down to $40 in Sep. The famous online payment firm PayPal's announcement had a major influence on the price growth of LTC. On the 21st of Oct, PayPal announced to add trading support for four digital assets including Bitcoin (BTC), Ethereum (ETH), Bitcoin Cash (BCH), and Litecoin (LTC). On this news, the price value of the coin spiked by nearly 13 percent.