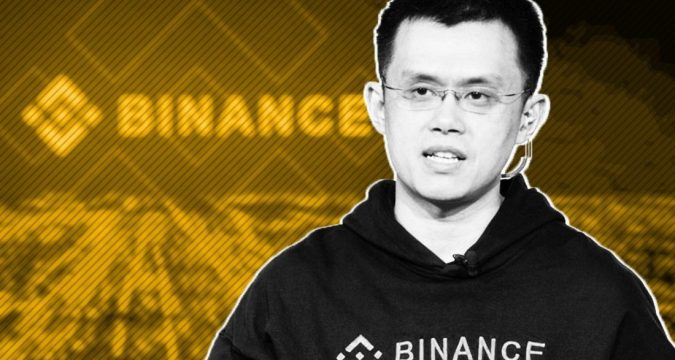 The decentralized finance (DeFi) industry has seen explosive growth throughout the year 2020. Various DeFi projects emerged in the market with great potential and witnessed popularity within the duration of no time. However, due to a few attacks on the famous DeFi protocols which resulted in the loss of massive funds the industry has faced a slight decline in its boom.
Despite this, there are some people in the community who believe that the decentralized finance industry has not lost its potential and it still is carrying on its popularity.
DeFi is here to stay
Changpeng Zhao (CZ), the Chief Executive Officer of the leading cryptocurrency exchange Binance, has said that the decentralized finance sector has still "a lot of growth potential' in it. In an interview with the news agency of Russia RBC on the 17th of November, he said that DeFi is not going to go away anywhere rather it is here to stay.
He asserted that though the top-ranked cryptocurrency Bitcoin is seeing a significant rise in its popularity once again amid its current bullish run, decentralized finance is still popular.
Binance CEO also acknowledged the fact that there are many DeFi projects that are currently in a bubble. "I also believe that there are some signs of a bubble in the DeFi industry." But he said that this does not illustrate that the decentralized finance industry is going to fade away completely. He claimed that there are a lot of projects that possess the potential to achieve massive success in the future and can boost the growth of the industry.
Digital Currencies are the best form of money
Furthermore, he talked about the worth of cryptocurrencies in the interview. He regarded cryptocurrencies as the best form of money that the world has. CZ said that cryptocurrency can prove to be the "money of freedom" for people from across the entire globe during a crisis.
"I think this will be one of the fastest growing industries in the next 10 or 20 years. I also believe that the capitalization of the cryptocurrency market should probably be greater than the Internet. I think cryptocurrencies have huge room to grow," he added.