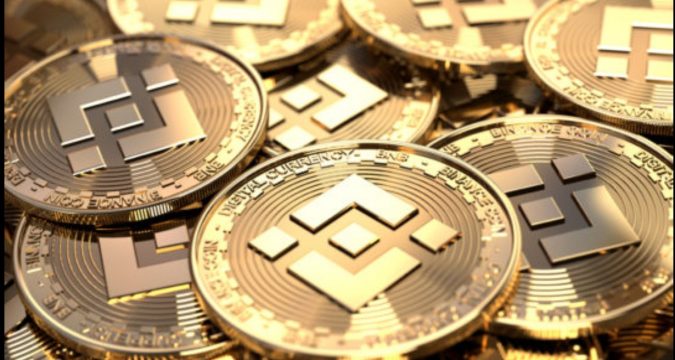 The world's largest cryptocurrency exchange in terms of trading volume Binance has collaborated with the authorities of Ukraine for arresting a group of cybercriminals that stole an amount of over $42 million through various ransomware attacks. According to the announcement made by the Ukrainian Law Enforcement, this gang operated 20 cryptocurrency exchanges and allegedly laundered $42 million through these exchanges.
Binance and Ukrainian police take down the gang together
Ukrainian Police has taken down the cybercriminal group with the help of the Binance cryptocurrency exchange. It was a part of Binance's Bulletproof Exchanger Project which aims at identifying criminals' illicit activities happening within the cryptocurrency space and then helping authorities to arrest criminals behind them. According to the press release, the Cyber Police of Ukraine and the Binance Sentry team analyzed and identified this malicious activity which led them to arrest this gang.
"Suspicious activity detected and analyzed by the Binance Sentry team, in collaboration with the Cyber Police of Ukraine, led to the identification and arrest of a cybercriminal organization responsible for a ransomware campaign and the laundering of more than $42 million in cryptocurrencies over the last two years."
Reportedly, the gang was operating various ransomware attacks and criminal activities since the year 2018 from the Poltava region of Ukraine. This group of cybercriminals consisted of three members.
Furthering the security research on illicit activities
Binance says in the blog post that if such kind of collaboration continues in the future it will help to improve the image of the cryptocurrency industry and it will also boost the adoption of cryptocurrency.
The company says that it is now working on furthering its security research on criminal activities related to cryptocurrency. The company said:
"We are working to apply big data techniques to further security research and investigations of crypto-related criminal activity. Binance is committed to aiding in the global fight against these bad actors and we are confident that projects such as "Bulletproof Exchanger," as well as our ongoing partnerships with security and blockchain analytics firms, will empower us on this mission and lead to the dissolution of additional criminal groups for an overall safer community."