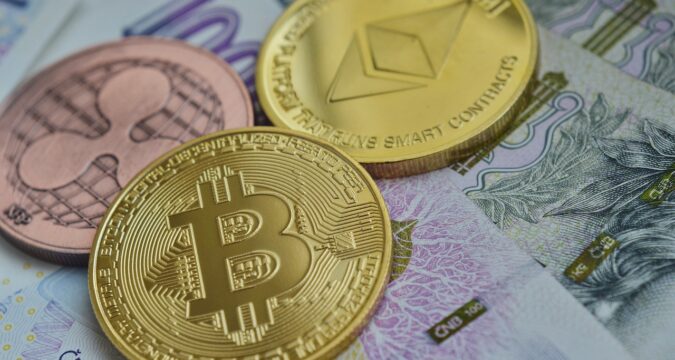 It was on June 18, when for the first time since 2020, the price of Bitcoin went below $20,000. It was very shocking for the entire Bitcoin community to witness such a plunge because the $20k mark was a strong support checkpoint.
Bitcoin Price Falls below 2017 ATH
The performance graph for Bitcoin shows that the price of Bitcoin went below $20,000 for the first time since December 2020. At the time of writing, the trading price of Bitcoin is worth $19,066.
The overall cryptocurrency market witnessed a great sell-out activity and it was due to the interference of the US Federal Reserve. The Federal Reserve of the United States had just announced the inflation outlook claiming it will experience a great spike.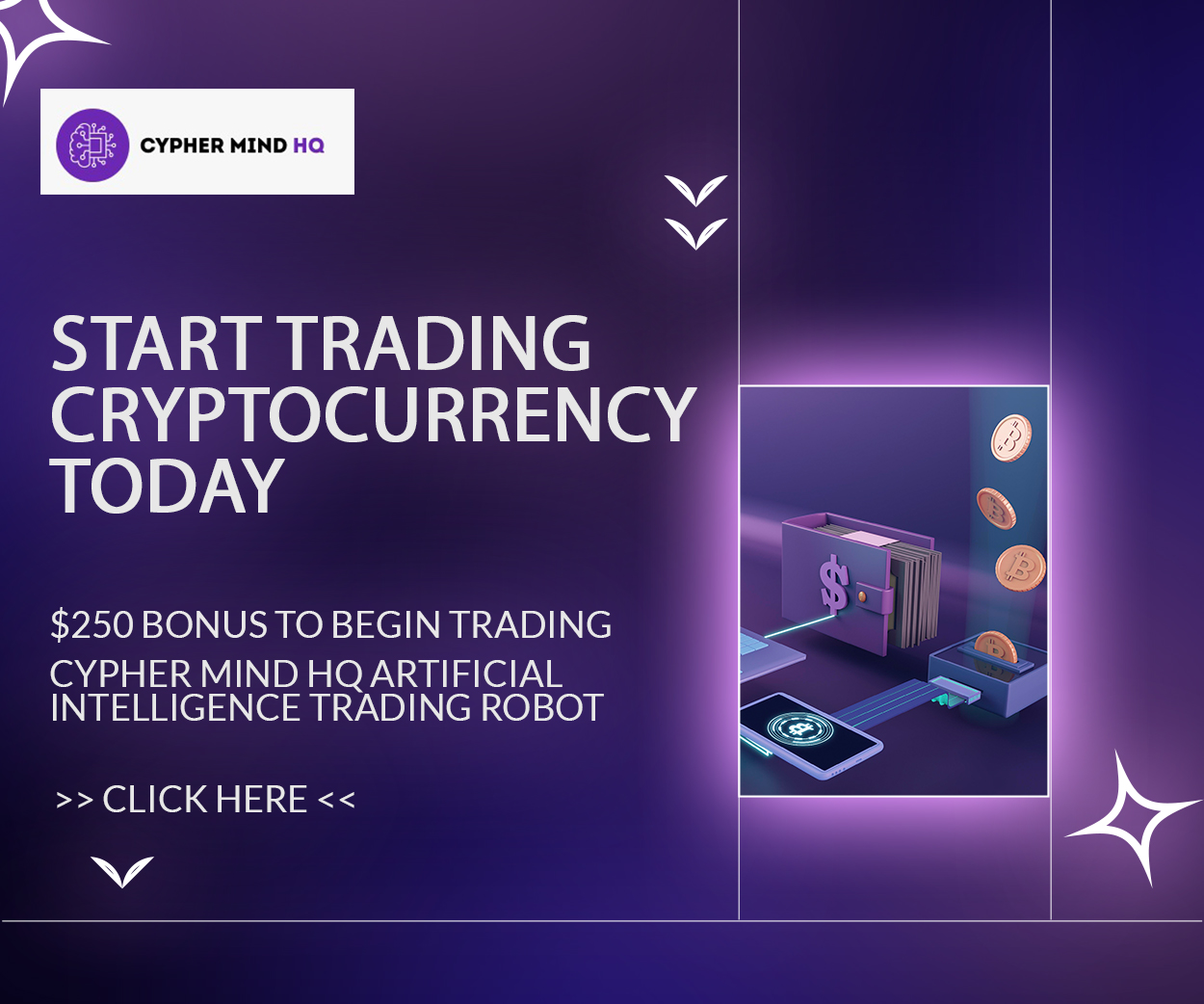 Right after the announcement, the situation for the entire cryptocurrency industry worsened. The sudden sell-out in the crypto-verse shows that it was the cryptocurrency industry that ended up bearing the burden of the inflation hike announcement.
The $20,000 mark also acts as a strong psychological checkpoint for Bitcoin. Therefore, as Bitcoin fell below the mark, it had the entire crypto-verse panic for the first time since late 2017 and early 2018.
Ether also felt the Impact
It wasn't just Bitcoin that had taken a huge dip due to the announcement made by the Federal Reserve of the United States. Altcoins also ended up facing the same trend and Ether found itself among the top losers in the June 18 market.
The trading price of Ether also fell at a tremendous rate and it came below the strong support mark of $1,000. The trading price of Ether falling below the $1,000 limit was the lowest Ether had hit since January 2021.
The analysts also attributed several other factors other than the Federal Reserve one. They mentioned that two other factors also impacted the trading price of Ether.
The first factor was the troubles that were being faced due to the overall macro environment followed by Celsius, a FinTech protocol. Then came the factor involving the Three Arrows Capital, which ended up facing problems with liquidity.
Predictions Surrounding Bitcoin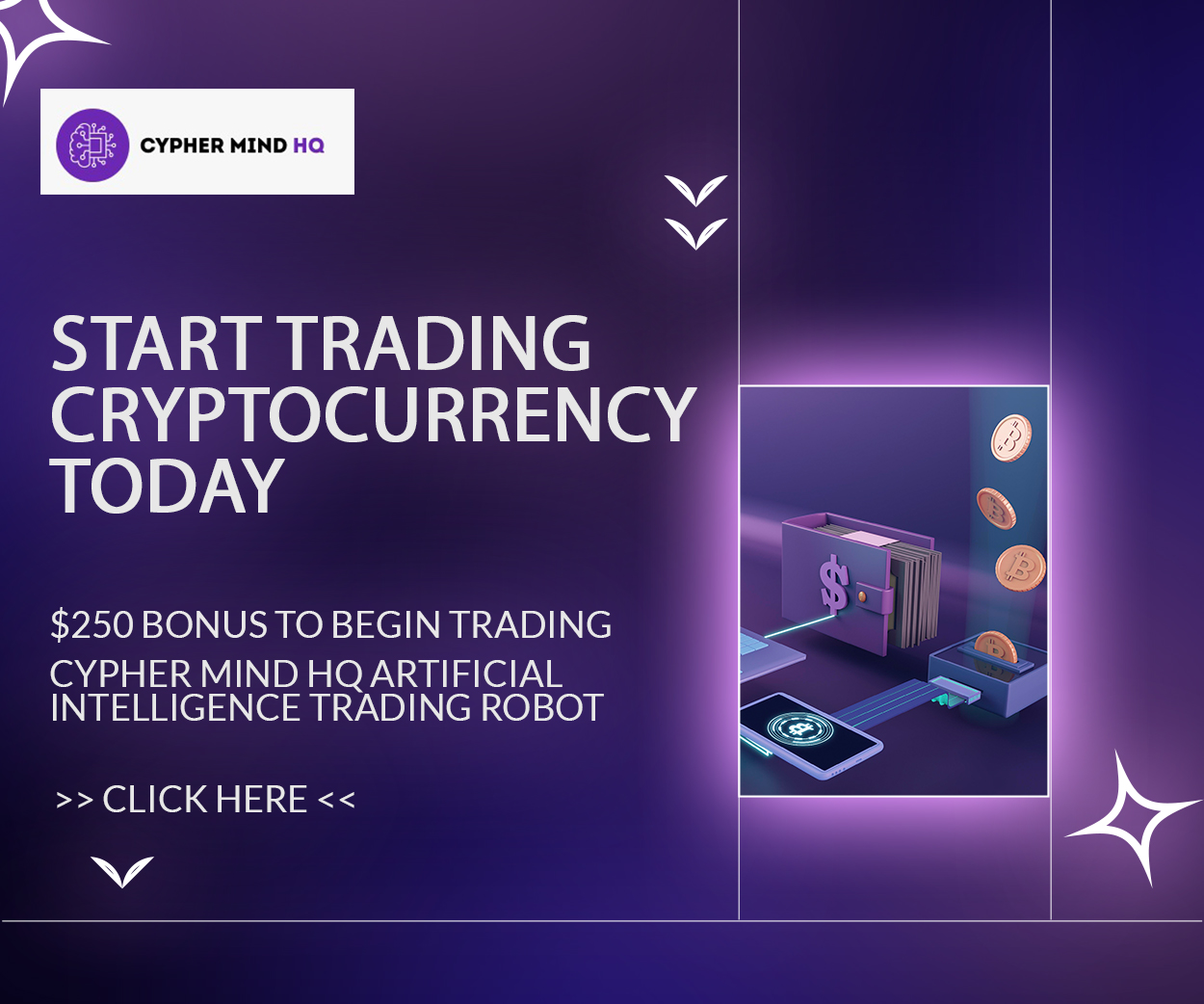 For now, the predictions that you may come across for Bitcoin will be mainly negative. This is because the market is not seeing much hope for Bitcoin as of now. However, the situation may change in the upcoming days and its price may pick up.
If the trend doesn't fix Bitcoin, then it'll become an unfortunate situation for the Bitcoin community. In case Bitcoin is not able to sustain the pressure from the bears, its price may dip to $11,000.