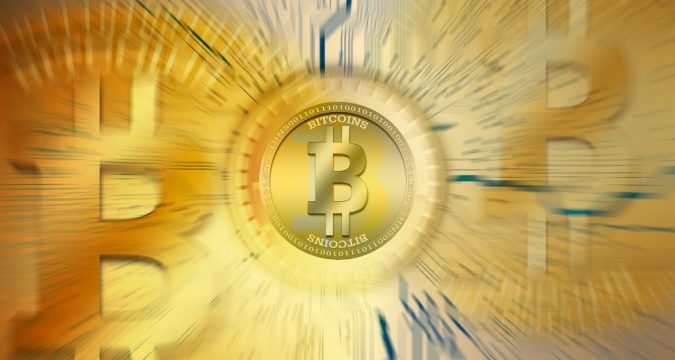 A few hours ago today on October 31, 2020, the price value of Bitcoin (BTC) broke above the crucial $14,000 resistance level. It is the first time since January 2018 that the top digital currency by market cap has surpassed this key price level. Previously, it reached this figure on the 15th of January in 2018.
According to the data from cryptocurrency data and charting site Trading View, Bitcoin's price value went as high as to reach $14,047 which is the new 33-month high level for the coin. Bitcoin was able to reach this level by recording nearly 6 percent in price gains during the last 24 hours. Shortly after Bitcoin breached the $14k level, its price value slightly dropped down below to the $13.7k level. At the time of writing, the price of BTC is up over one percent in the last 24 hours and is standing at $13,732.33 USD.
Bitcoin is performing well since the beginning of October as it has broken various crucial resistances in this month. Firstly, it broke above the first major resistance of $11,000. After that, it managed to sneak through the past resistance level of $12,000. It, then, continued to move up and set up a new yearly high by breaking above the key level of $13,000. Now, it is another bullish struggle made by the top-ranked digital currency due to which it has set up its highest value since the year 2018.
Since the mid of March when Bitcoin along with the rest of the cryptocurrency market had to undergo the worst price crash, the trend line of the coin has been up so far. According to the founder and partner at Morgan Creek Digital Anthony Pompliano, the major digital currency is up more than 300 percent since the March price crash and has outshined all of the other asset classes.
Bitcoin has once again come down to the $13,700 range and is gearing up to jump above $14k. This time the leading digital asset may be able to stabilize its price value over this price level.