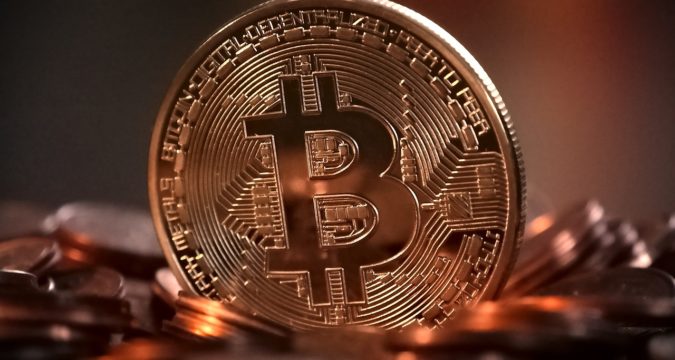 2020 is turning out to be an impressive year for Bitwise Asset Management, as the company recently announced that it had crossed the milestone of $100 million. The firm made an official press release in which they announced the milestone, which they had achieved mostly because of large gains in its portfolio. Bitwise's primary job is to manage crypto on behalf of its investors. The company elaborated that it was due to their Bitwise 10 Crypto Index Fund that they had managed to achieve this milestone. The fund keeps track of the ten largest cryptocurrencies. The company also said that increased institutional investment in these assets had also contributed to the milestone. 
The Chief Investment Officer of the company, Matt Hougan said that 2020 turned out to be the year that professional investors had finally moved onto crypto. Historically, professional investors had steered clear of crypto due to various challenges, such as reputation, regulatory concerns, custody, and understanding, but those are now being swept aside. Similar sentiments were expressed by the chief executive of the company, Hunter Horsley. He explained that when Bitwise had been established back in 2017, the crypto space was primarily dominated by individual investors. However, it is obvious that there is a change in the landscape and Bitwise is just benefitting from it. 
This milestone is certainly comforting for Bitwise, as the company spent the better part of last year trying to get their Bitcoin exchange-traded fund (ETFs) from the United States Securities and Exchange Commission (SEC). Several applications were submitted by Bitwise, along with companies like Winklevoss' Gemini Foundation, Wilshire Phoenix, and VanEck, for the instrument to the SEC because they believed it would help in improving investors' appetite for the leading crypto. Unfortunately, the SEC did not approve any application. Instead, it pointed out on multiple occasions that ETF applications didn't provide enough investor protection. 
Eventually, the companies that hadn't gotten rejected just withdrew their applications in frustration. For now, it remains unclear whether Bitwise will apply again. However, an ETF specialist and asset manager, WisdomTree, had also filed an ETF application with the agency in June. If they get approval, then it will open the floodgates for other companies to try again. Meanwhile, Bitwise's milestone comes when other companies are also enjoying massive gains, thanks to Bitcoin. As the firm said, this year has been a major one for institutional investors and many of them are now enjoying the returns of their investments. 
One such example is MicroStrategy, which became a major institutional investor this year, as it spent almost $425 million in Bitcoin. In its third-quarter financial results, the cloud-based business solutions provider reported excellent numbers and its earnings per share actually managed to surpass expectations by a huge difference, along with non-GAAP operating margins and subscription revenues. The company's Bitcoin bet also worked in their favor, as the company has earned nearly $100 million from their investment in the top crypto so far, as its holdings now have a value of $525 million.