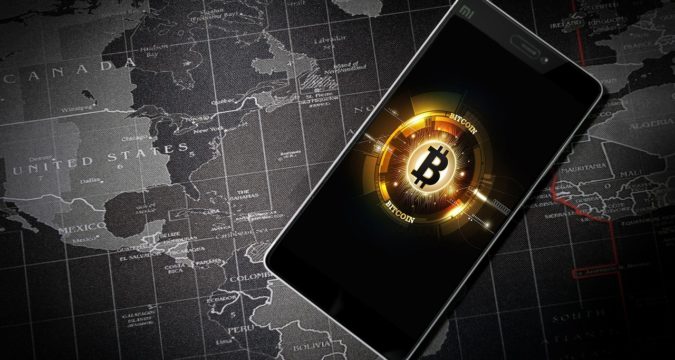 Earlier this month, government officials in Shenzhen, China, had announced that they were introducing a pilot program for testing their digital yuan, in order to promote it. This promotion was conducted in the way of a public lottery, which was organized in collaboration with the People's Bank of China (PBoC). They had distributed a total of 10 million digital yuan amongst 50,000 lottery winners, which had a total value of $1.5 million. The matter was reported by a local news agency called Sina Finance. Every lottery winner had received 200 Renminbi at the Luohu Digital RMB Red Envelope event. 
The pilot program was applicable from October 12th to October 18th, which meant that the winners could spend their digital yuan between these dates. They were allowed to use the asset at any of the merchants that were located in the Luohu District of Shenzhen. There were a total of 3,389 merchants where people could spend this digital yuan. Of course, there were other rules that were also applicable to the program. These included the fact that people had to return the unused digital yuan once the program was over and the grant money couldn't be redeemed in bank accounts, neither could it be transferred to another individual.
According to the Shenzhen authorities almost 47,573 people from the 50,000 winners had received their digital currency in China. In addition, it was also noted that most of the winners ended up spending all of their received tokens. The announcement revealed that a total of 62,788 transactions had been conducted by the winners. This was approximately 8.8 million yuan or the equivalent of $1.3 million. This amount was almost 88% of the digital yuan that had been distributed in the giveaway i.e. 10 million yuan. As a matter of fact, it was also disclosed that some winners had gone even further.
After they had spent their respective prizes, they had topped up their wallets. By doing so, they spent an additional 901,000 yuan, which is around $134,000. There were almost 2 million individuals who had applied to take part in the Shenzhen Digital Yuan giveaway program. However, as mentioned earlier, the lottery organizers had announced that any of the unspent digital yuan would be claimed back if the winners didn't spend their prizes on the given date. The whole purpose of this exercise was to promote the Central Bank Digital Currency (CBDC) that China has been working on.
Through this activity, the government wanted to stimulate its consumption. This comes as China is attempting to try and create a completely cashless society. Since April, the People's Bank of China has been testing their CBDC and have conducted several programs to do so. This year, they introduced the pilot program in nine prominent cities of the country in order to test it. This includes the trial in Shenzhen, as well as others in Macau, Guangzhou, and Hong Kong. While other countries are also making progress, China remains ahead in the race for introducing a CBDC.