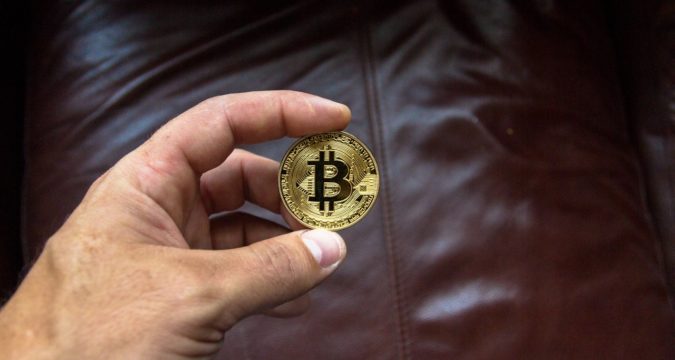 As per the news, it was told that JPMorgan, the largest bank in the US, has recently launched its own crypto coin. The coin has been named after the Bank and is called JPM Coin.
Though the JPM coin was launched under a centralized scheme, however, its use, in the long run, suggests otherwise. It is suggested by technicians that JPM Coin's design indicates that it intends to adopt mainstream blockchain in the future.
JPM Coin has been developed by a tech-arm of JPMorgan Bank called JPMorgan Chase under instructions of the parent bank. It was also told that the JPM Coin got released to a tech corporation that has already tested the coin in real life. Several payments have been transacted through the use of the newly built coin. There are still certain payments which are proposed to be made through the JPM Coin.
The ultimate aim of producing the coin is to transact across the border transactions relating to JPMorgan Chase.
The project of issuing the JPM Coin was first announced in the year 2019. The Bank told at that time that it intends to launch a coin which will be pegged with US Dollar. It was also told that the coin will be used for transferring funds locally and internationally. It seems now that the Bank has successfully delivered what it had promised. It is estimated that the use of coin as an alternative to transferring money will save millions of dollars.
However, too many, the project of JPMorgan Bank will not be borne any fruit and is likely to fail. One such non-believer of the JPM Coin is Brian Behlendorf who is Hyperledger's Executive Director. He told Cointelegraph that the coin will make no difference as majority of public wouldn't be aware of its existence. He however added that this shows that major players are also realizing the need of integrating crypto in their mainstream systems.
On the other hand, JPMorgan has also established a blockchain outfit called Onyx. The idea behind its establishment has been told to oversee ongoing crypto projects of JPMorgan Bank. It has been told that already more than 100 staff members have been deployed in Onyx.