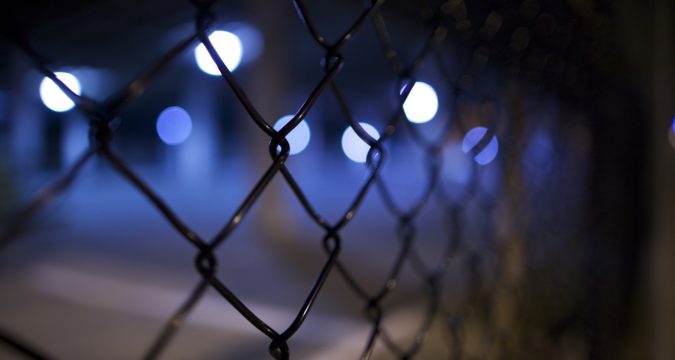 The masterminds behind a $1 billion cryptocurrency Ponzi scheme have been sentenced to prison by a Court in the Chinese City of Yancheng. These convicts made an appeal to the court that has been denied. Moreover, their illegal proceeds which they made out of this Ponzi scheme have also been confiscated by the law enforcement agency.
As per a court ruling published recently, there were four key members behind this $1 billion digital currency Ponzi scheme. These are Li Qibing, Tian Bo, Gao Yudong, and Wang Xiaoying. Reportedly, they ran the WoToken trading platform and operated WOR trading in the duration between August 2018 and October 2019.
They used around 501 layers in the pyramid scam and gained the attention of approximately 715,249 Chinese users. These suspects claimed that there is the possibility of yielding dynamic as well as static interests with the help of their trading algorithm which was actually a non-exist algorithm. They assured users that through this, they would be able to leverage the benefits of arbitrage opportunities on various major global digital currency exchanges. The court document further stated that these convicts guaranteed them that they will be provided with interest returns on taking funds from other users. In short, they were able to lure in these Chinese users.
Furthermore, the court highlighted the number of digital assets that were made through this massive Ponzi scheme. These include 46,050 Bitcoin (BTC), 2 million (ETH), 292,590 Litecoin (LTC), 6,841797 EOS, and 286 million in Tether (USDT) stablecoin. Collectively, this amount was worth approximately 7.7 billion yuan or $1.1 billion in US Dollars at that time.
By operating the Ponzi scheme, they made $60 million worth of illegal proceeds (425 million Yuan). According to the Court document, this massive amount has been seized by the law enforcement agency of China and will be handed over to the state treasury. All of these four convicts have been sentenced to prison for the duration of the next 2.5 to 8.5 years.