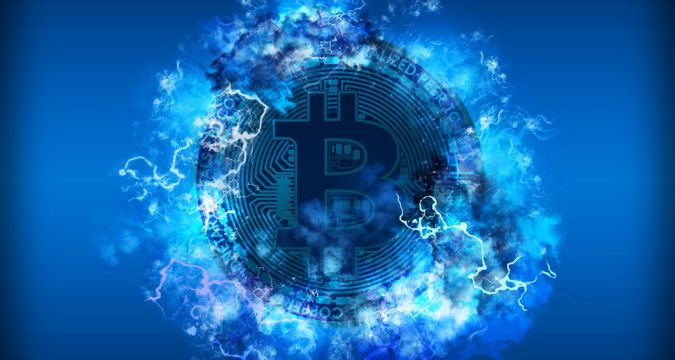 The crypto mining space is growing at a very impressive pace, as companies are finally coming out of the pandemic blues and expanding their operations. This week, a self-mining firm, Marathon Patent Group Inc. made an announcement that could help it in becoming the largest mining company in the United States. Marathon confirmed in a press release that they had struck a deal with Bitmain, a leading manufacturer of mining equipment. According to the terms of this deal, they would purchase 10,000 units of their Antiminer s19 Pro rigs. The estimates of the company indicate that it would be able to expand its arsenal by 23,000 mining rigs via this deal, which would deliver a hash rate of 2.56 EH/s.
With this deal, Marathon would be able to become the country's largest self-miner and one of the top 15 mining companies in the world. A company representative informed news source Decrypt that they believe the current resurgence of Bitcoin makes it the perfect time to grow. Marathon had begun its purchasing spree back in August, when it had announced a deal with Bitmain for buying 10,500 Antminer s19 Pro rigs. This event was described as a 'milestone' by the firm and it confirmed that it would be able to deliver a hash rate of 1.5 EH/s. Its total haul had reached 13,520. 
Significant progress has been made by the company in cutting down its mining costs. It confirmed in late August that they had bought fellow company Fastblock Mining in a bid to cut down its mining costs. However, the deal wasn't able to go through and it fell apart last month. Regardless of this setback, Marathon was able to secure another deal it wanted. This month, it announced a partnership with Beowulf Energy. According to this announcement, both companies would be launching a Bitcoin mining data center of 105-megawatts. 
By the second quarter of 2021, the deal will help Marathon in generating a potential 1.26 EH/s and also reduce it's center management and electricity costs by 38%. Marathon is not the only mining firm that has made great progress. Riot Blockchain had announced last month that they had purchased 2,500 s19 rigs from Bitmain. Valued at approximately $6.1 million, the deal would boost Riot's hashrate from its existing level of 500 EH/s to almost 2.3 EH/s by June 2021. A major purchasing spree had been launched by the NASDAQ-listed company in August, when it bought 5,100 of Bitmain's s19 Pro rigs. 
They spent a total of $11.2 million on the rigs and deployment is expected to be in February 2021. It was also announced by Riot that they are hoping to achieve positive cash flow by the end of this year and also reach hashrate of 0.55 EH/s. As a number of top players in the crypto mining industry are bulking up, the next year could turn out to be a very significant one for this space. There are 2.5 million BTC tokens left to mine and everyone is preparing to mine as many as they can.