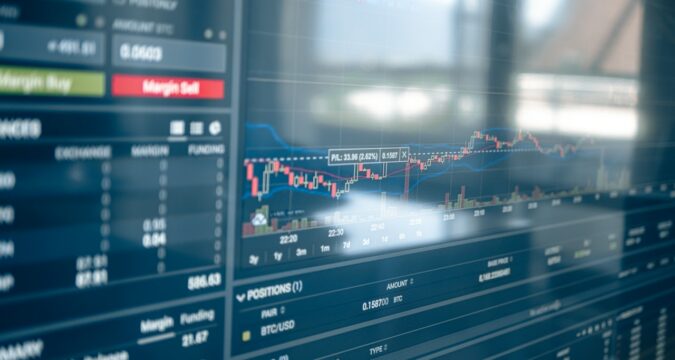 Friday sessions saw BTC gaining a modest 0.29% following Thursday's plunge that touched the $20,000 support floor.
The relief upswing emerged even with hash central bank's financial policies and recession fears.
Technical indicators flash bearishness, with BTC staying well under the 50-day Exponential Moving Average.
Bitcoin gained 0.29% on Friday, a modest gain after Thursday's 9.72% decline. The world's largest crypto by value closed the day near $20,432. Meanwhile, mixed sessions early on the day had BTC declining towards the $20,221 low.
Meanwhile, Bitcoin steered off sub-$20K to hit mid-morning peaks at $21,331 before easing into a range-bound move during the afternoon session. While preventing another massive crash, the slight uptick reflected current concerns about economic conditions and a possible change in the cryptocurrency monitoring landscape.
Meanwhile, risk appetite improves offered support, as the Nasdaq gained 1.43% to decrease the week's loss. Nasdaq 100 closed the week ending 17 June with losses amounting to 4.78%. On the other hand, Bitcoin lost 23.2% between Monday and Friday.
$20K Support Might Prove Vital for Crypto Space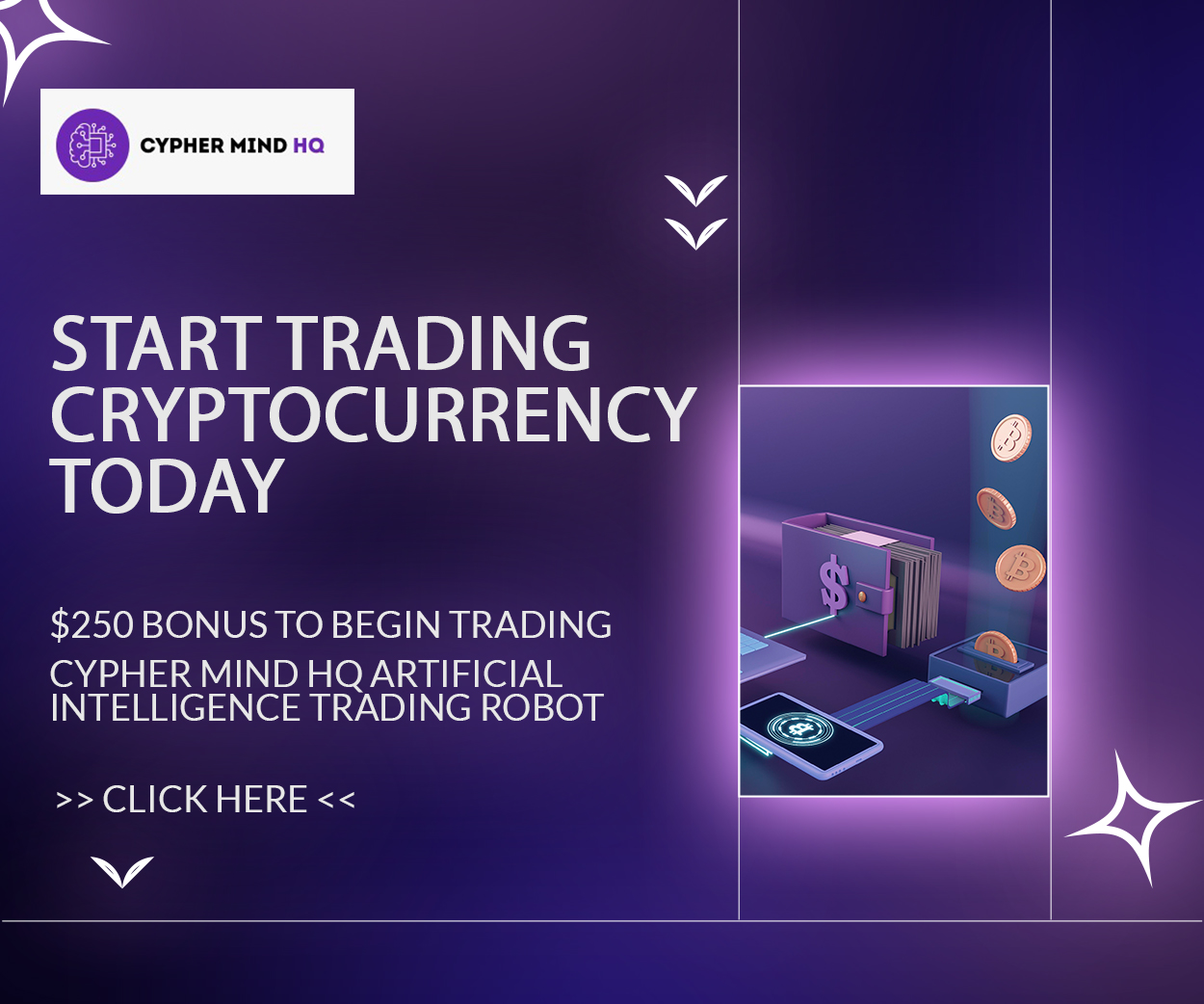 The support floor at $20,000 proved essential as Bitcoin prevented a decline to sub-$20K amidst a choppy week in the financial world. Meanwhile, losing $20K after surrendering the crucial $30K early in the month could deteriorate market sentiments.
FOMC's Wednesday statement revealed an improving economic atmosphere in Q2. Nevertheless, recession fears amplified. The Fed's commitment to fighting inflation raised concerns about the Federal Reserve attaining a soft landing.
Weekend's price actions might be crucial, with investors staring at near-term headwinds. Federal rate increases matched with the FOMS indicators will tease investor nerves, as SEC vs. Ripple updates influence trader sentiment. Moreover, investors should consider a potential regulatory landscape shift and a verdict on which board will monitor the United States market.
BTC Price Action
While writing this content, BTC traded at $20,590, 1.21% up over the past day. Bullishness earlier on had BTC climbing to the $ 20,615 morning peak. The crypto assets didn't test the crucial resistance and support zones.
Bitcoin should overcome the pivot at $20,660 to target the initial resistance at $21,105. Impressive bullishness can push Bitcoin towards $21,779 before hitting the $22,000 resistance. Meanwhile, failure to conquer the pivot would see BTC at the initial support near $19,997. Further sell-offs will push Bitcoin towards $19,552 before opening the path to $19K.