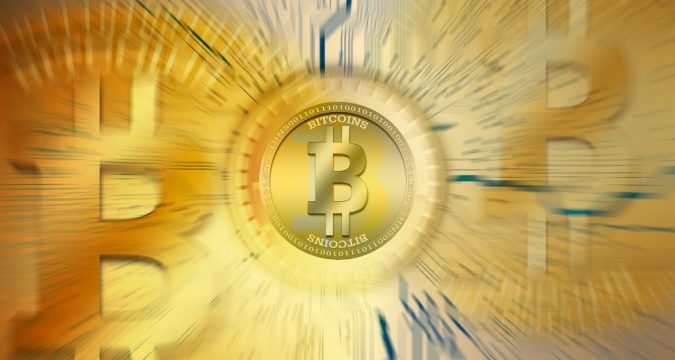 May 2020 Bitcoin halving could not put an end to increasing bitcoin transaction fees as there has been a sudden rise in the average Bitcoin (BTC) transaction fees on the network after the halving event.
Average transaction cost increased by 168% after halving
In the last four days following the halving event, Bitcoin transaction fees have been soaring on the network. Reportedly, the average bitcoin transaction cost is increased by 168% during these four days after the halving event. Transaction fees have been on a significant rise since the beginning of this year but after the halving event, fees got a sudden boost.
Also Read:
During these past four days, the Bitcoin average transaction fees have even recorded a new eleventh month high. According to data from the Bitinfocharts site, the average Bitcoin transaction fee paid on the network climbed high to $5.16 on May 14. Such a high transaction fee was last seen in the month of June 2019.
According to Bitinfocharts data, the Bitcoin network has seen a growth of 1,742% since first January and this massive growth started largely two weeks before the halving event.

Bitcoin network is experiencing overload
The reason behind the increase in the average transaction fees is that the Bitcoin network is currently facing a heavy usage issue. The Mempool data from Blockchain.com also confirms that the network is currently going through mini overload. A large size of transactions in megabytes is still waiting to be confirmed by miners. As the following Blockchain.com chart shows: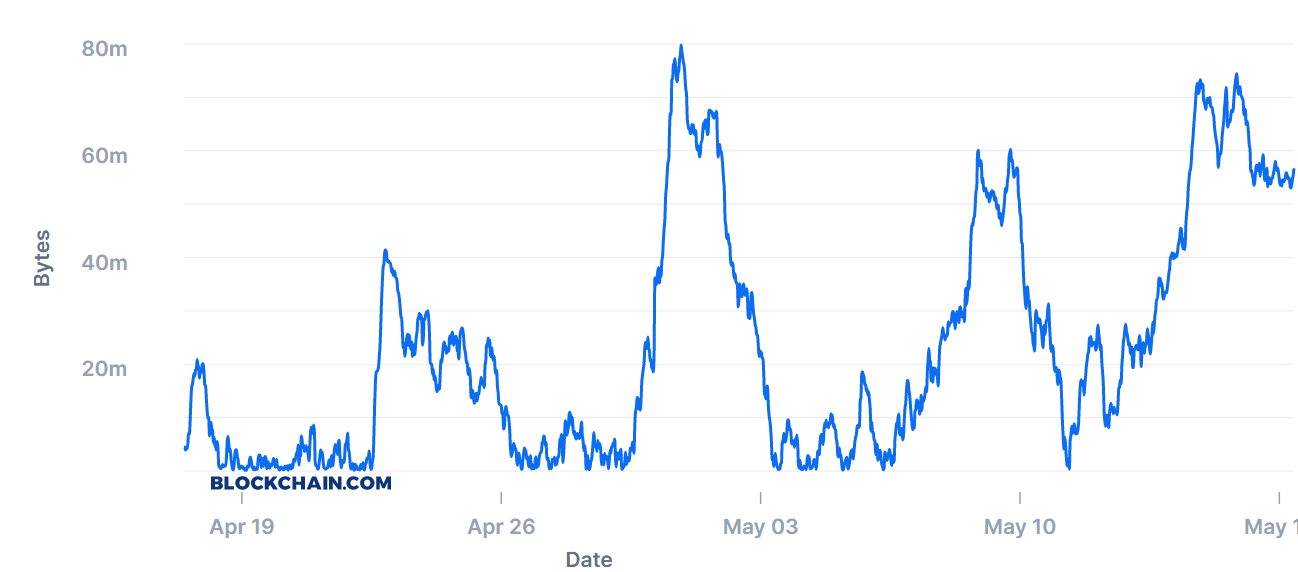 According to the Blockchain website, there are around 56MB of unconfirmed transactions which are yet to be processed by Bitcoin miners. In order to get reduced the average bitcoin transaction cost on the Bitcoin network, these unconfirmed transactions need to be processed as soon as possible. It will lower the high burden on the bitcoin network and as a result, the transaction cost will come down. However, at the moment, the transaction fees are constantly soaring.