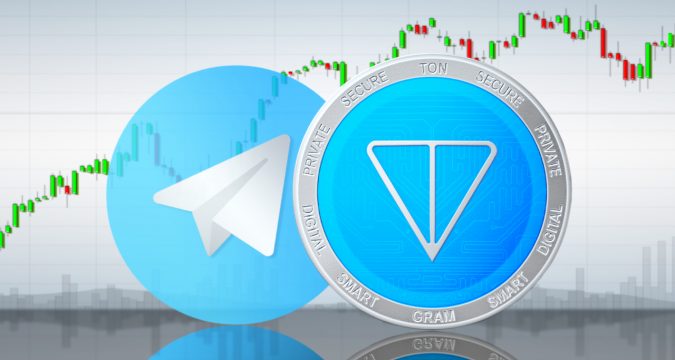 Free TON announces to distribute tokens among those who contribute to the network. They are going to launch its first-ever contests in which they will distribute thousands of TON Crystals among those who participate in it and to the winners of contests.
The blockchain project, Free TON, is built on the original blockchain Telegram's TON but is independent of the Telegram. The purpose of the contests is to make the project alive by the participation of the validators and developers. According to the announcement, the participants will able to join three different community contests starting from May 18. In each contest, 50,000 TON Crystals will distribute among winners, juries, and participants as rewards.
First Batch
The coming soon contests are included in the first batch in which the tokens will distribute among the community members to power the network. These include the competition of developers on soft majority voting (SMV) system, airdrop mechanics competition, and devops tools contest.
Currently, the TON contests are the only way to claim Crystal tokens, and such types of competitions will also take place in the future. The distribution of tokens is fixed: users and partners will get 85% of the total five billion tokens. Out of total supply, 10% of coins will go to developers, while 5% will distribute among the contributors of the community.
Anyone can Participate Except US Citizens
There is bad news for US citizens as they are unable to join any activity happening in the Free TON community, including token distributions events. In the airdrop mechanics competition, the description reads," Anyone can participate, but Free TON cannot distribute Tons to US citizens or US entities."
At the time of launch, the Free Community stated:
"However, as we grow to achieve full decentralization, all such barriers will be removed organically. There will no longer be any centralized authority in a position to even attempt to answer questions about who can or cannot join."
Recently, Pavel Durov, the CEO of Telegram reject that the company is not involved in any distribution of tokens as the court ruled against the distribution of Gram token.