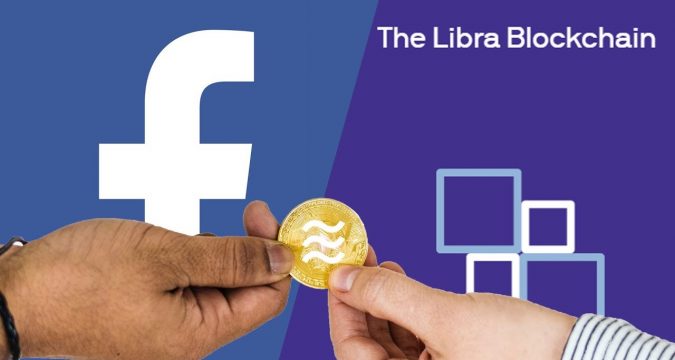 Temasek Holdings Libra Investor
Singaporean state investment outfit, Temasek Holdings, has announced that it has decided to back Facebook's movement into the crypto sphere by supporting its asset, which is known as Libra. The Facebook-backed outfit announced last Thursday that Temasek Holdings will be one of the three firms currently supporting their digital asset. The other two investors are crypto space veteran Paradigm and private equity company; Slow ventures will back join Temasek Holdings as members of the Libra project.
Also Read: Wize Capital Review – All You Need to Know About This Broker
Facebook Backed Libra Was Introduced Last Year
Facebook developed Libra, a digital asset that would work in place of global payments to be used in place of most fiat currencies around the world. The launch of the asset gave regulators worry as a result of Facebooks previous privacy scandals, they feared the company might disrupt the financial system. The project that was started in 2019 has seen investors come and go with the most noticeable investors being Visa, MasterCard and PayPal.
With this recent development, Temasek Holdings will be the highest investor in the Libra project with a value worth around $219 billion. However, British payment start-up checkers.com are also one of the prominent partners of the project with an undisclosed amount after joining the project last year. "Temasek brings that exciting feel to the foray, and they are promising to help push the Libra project to the next level," Libra association said.
Temasek Promises Full Support To The Libra Project
The association further stated that Temasek would bring a differentiated position as an Asia-focused investor in the Libra project. Libra recently made some changes to its stablecoin issuance after regulators gave negative criticism over how the coins were being issued.
Temasek Holdings Deputy CEO Chia Song Hwee has said that the firm will look for ways to help the Libra project move forward, especially in terms of adoption in the Asian market and the global market. "Our participation in the Libra Association will allow us to contribute towards a regulated global network for cost-effective retail payments." "Many developments in the space excite us – we look forward to further exploring the potential of the technology," the Deputy CEO further added.
Also Read: Immediate Bitcoin Review – Is it a Scam or a Legitimate Trading Robot?
Facebook will be hoping that they will get more influential investors in the years to come to encourage s wide adoption of their digital asset. With most digital assets aiming for Bitcoin's place, it is only a matter of years before we see how it unfolds.