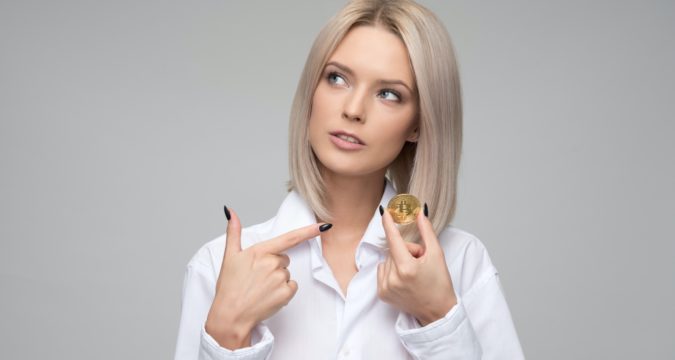 The bullish trends have been indicated in the past regarding Bitcoin, which has always called for a new breakthrough in price every time to reach its new all-time highs. As has been the case in the past, the experts have spotted a new bullish trend in the BTC market one more time. There is, however, one twist, the estimations were done by the experts show that the price of BTC might explode and reach up to $300k as its new all-time high.
Bitcoin is aiming for a steady recovery and continuing bullish trend
Glassnode unveiled a graph after analyzing the previous bullish trends and closely studying the current bull run that in every upward trend market, there is a key trend pattern. It includes three bullish waves. The first wave usually promotes the asset to a higher price than its base price.
The next two levels follow the same pattern as the first one but the last level even exceeds the price from the second level. This pattern was collected in 3 various market cycles when the prices shot up at the ending of every last wave. The history of this pattern has shown that even though the 2nd and 3rd waves have a slightly different price close but they have always been a lot higher than the 1st wave.
As for Bitcoin, if it follows the same bullish pattern, it could prove very fruitful for it and could make it the most bullish BTC market that man has ever seen. If we look at the historical patterns, Bitcoin has only completed the first level, and even then, the market has been very bullish for the crypto asset.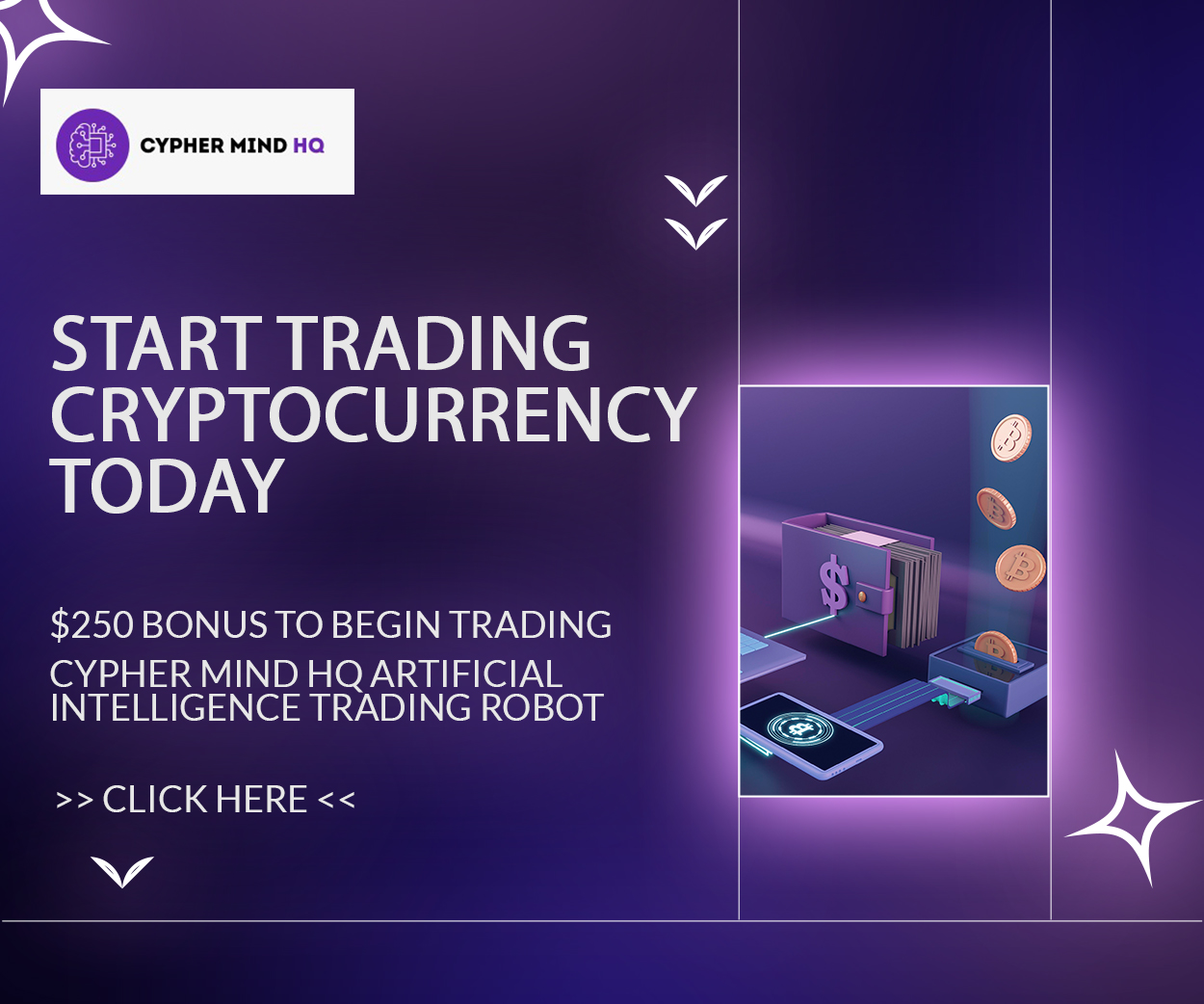 After seeing the recent price hike of Bitcoin as it completed its first wave, it is very difficult to tell where the prices could be led at the end of the second or the third wave, but if we follow the estimation made by the experts and BTC follows that pattern which has been. Proven historically, the prices of BTC could go up to $315k
The experts say that the BTC market is going to make a significant comeback when the retail investors stop panicking, getting preyed on by the whales who look for bearish markets to purchase BTC from them and trade BTC at ease.