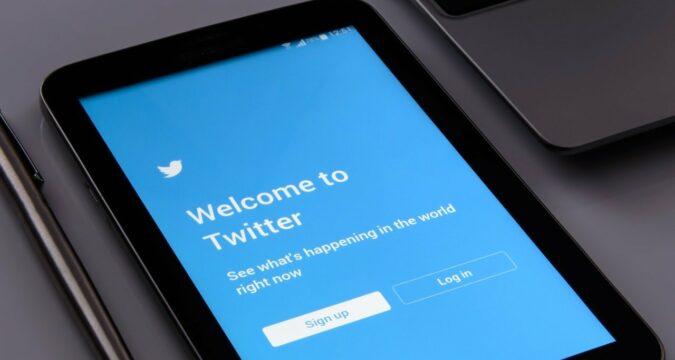 In the recent developments, Twitter Administration was seen suspending several Twitter accounts without warning. Claims that the users were found abusing account usage and were apparently violating rules and regulations framed by Twitter.
 It has been confirmed and complained off by several individuals all across the globe that they could not access their Twitter accounts. It was later revealed to them that the issue is not with the accessibility. Instead, their accounts have been blocked and upon their inquiries, they were told that their accounts have been suspended.
When the media teams contacted the Twitter administration, they were informed that the suspension was done by Twitter itself. Upon the insistence of the media why such a rash action was taken by Twitter, the administration opted not to give any comments.
The account suspension started to take place on the morning of Wednesday, the 10th of March, 2021. The first person to note the suspension was CoinDesk which apprised that several Twitter accounts belonging to known persons were shut down. For instance, the accounts which were told to be suspended initially included @100trillionusd, @thecryptodog, @KoroushAK, and @woonomic.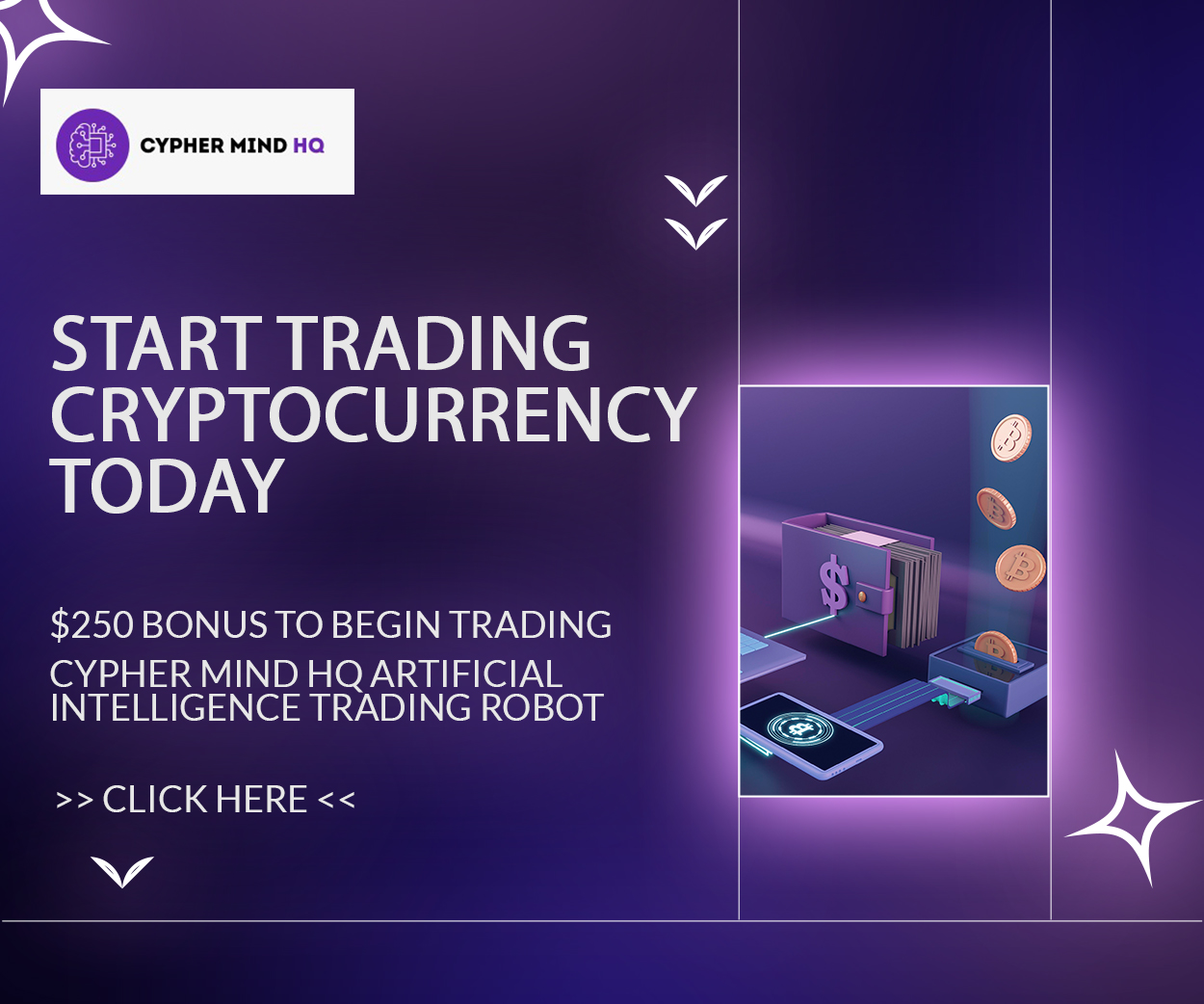 These four accounts alone were consisting of several million followers, most of them were Bitcoin lovers. The owners of the account were also regarded as role models amongst crypto community members. This was so because the account-handlers were used to share their advice and ideas regarding crypto with others from time to time.
When the persons were contacted they informed that their accounts were suspended instantly. In fact, they were not issued any warning notice prior to suspension of accounts. Nor there were any cogent reasons offered to them beforehand, the claimed.
Meanwhile, in the second half of the day, the Twitter administration issued an official statement. In this statement, it was explained by Twitter that the suspension was its sole discretion. It stated that the suspended accounts were used to propagate on the subject, which Twitter does not support. In addition, Twitter claimed that because these accounts were violating Twitter's rules and regulations, therefore they were liable to be suspended.
Later on, Willy Woo, who was the owner of the suspended account @woonomic, confirmed that his account was reinstated. However, he told that for at least 6 hours, his account remained suspended and he could not access his account.
Later on, another clarification was issued by Twitter which suggested that the issue was with its "automated" system. It was told by Twitter that the system on its own marked Woo's account as that of "spam". This was a genuine error that occurred to the automated system, told Twitter.
Meanwhile, Twitter also started to reactivate other suspended accounts which are all now operational.
It said within the crypto quarters that such measures have been initiated by Twitter in the past as well. They claimed that in this way a user is warned of dire consequences i.e. the closure of his or her account.