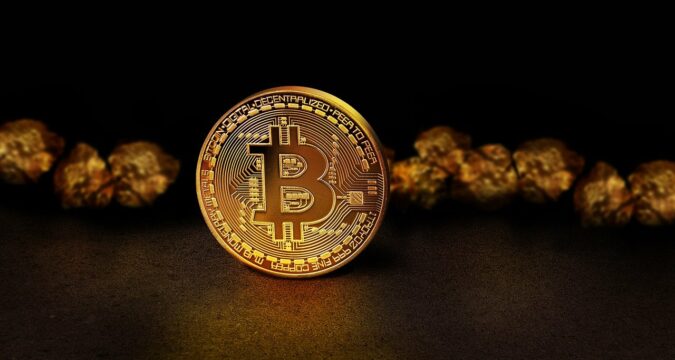 Bitcoin's struggle to fetch more value continues till the fourth day. The struggle favored the world's very first digital currency as it managed to retrieve back its market value exceeding US$ 1 Trillion. Still dominating the entire crypto industry in terms of being the highly valued digital asset as well as having the highest market capital amongst all cryptocurrencies of the world.
When Bitcoin is riding a rally elegantly, then there is no stopping it from pushing its value to the next levels. Since the end of last week and throughout this week Bitcoin's value is on a rapid surge. As per its performance within the past 4 days, there is a considerable surge of approximately 5.2% per coin value.
On 10th March (Wednesday), 2021, the value of Bitcoin was roughly US$ 56,728 but in the second half of the day, another surged occurred. As a result of mid-half Wednesday's surge, the value of Bitcoin arose from US$ 56,728 to an extent above US$ 57,000 exactly US$ 57,234. The latest surge allowed Bitcoin to retrieve back what it had lost in the month of February.
In mid-February, the value of Bitcoin went as high as US$ 58,350 which subsequently took its market capital over and above US$ 1 Trillion. However, when Bitcoin was forced to meet the gravity, its market capital too went below 1 Trillion dollars.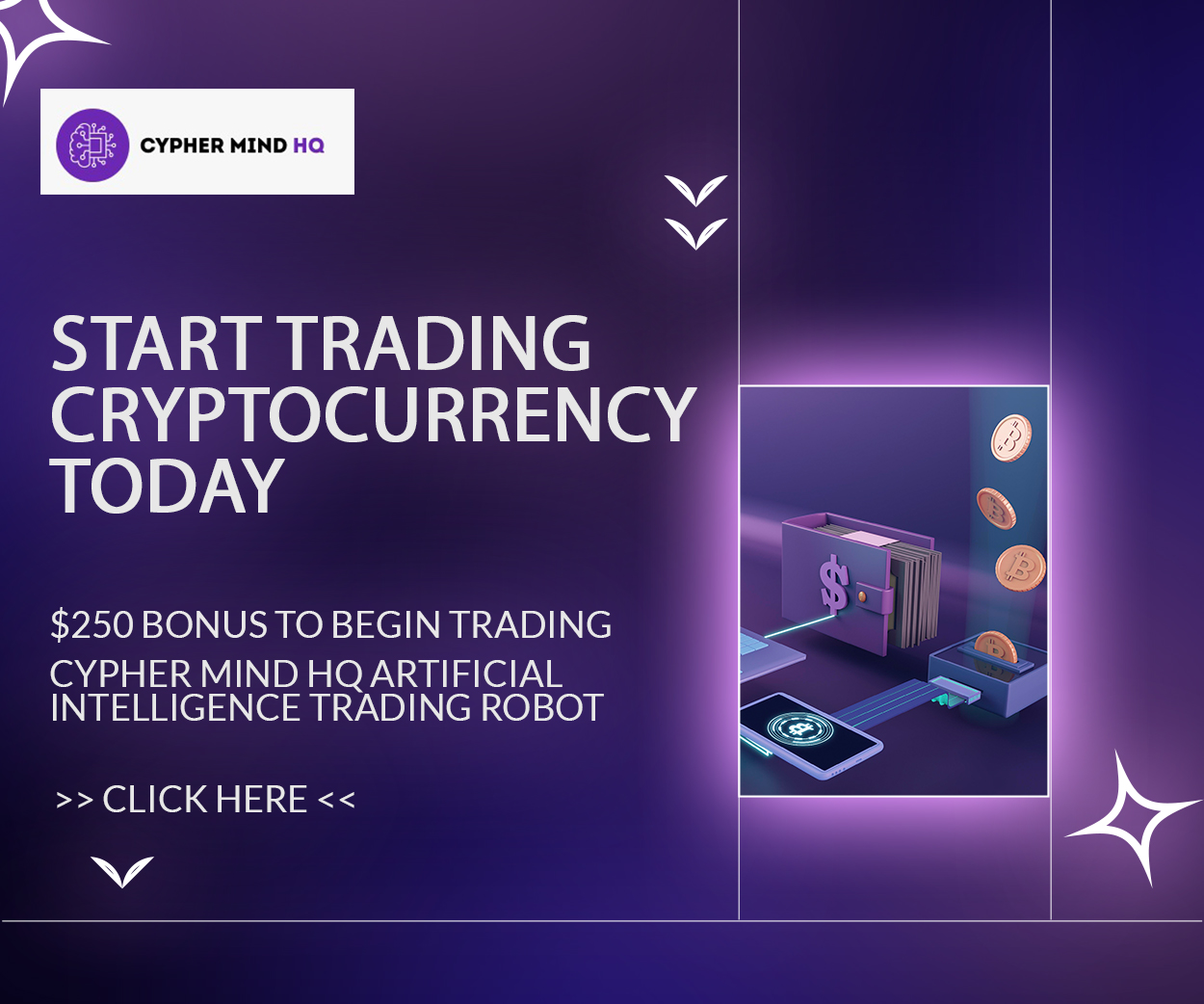 But once again, Bitcoin successfully undone the past and re-fetched its lost market capital today i.e. 11th March, 2021. Bitcoin value not only crossed US$ 57,000 but also it's market capital gone past US$ 1 Trillion.
It has been argued by economists that the present Bitcoin surge is the result of the US stimulus package. Since the package is giving rise to inflation therefore the values of digital assets would be pushed further. The economists are therefore of the considered view that the increased market capital does not support the theory "Bitcoin a better hedge". In fact, they regarded it to be a fool's gold which though looks similar to gold but isn't gold itself.
Meanwhile, the crypto experts denied the arguments of economists and lamented that it is in fact the deniers who are fools. In between their tussle, what happened was that the value of Bitcoin started to go down. However, even while succumbing to the low, the market capitalization is over US$ 1 Trillion; exactly US$ 1.02 Trillion, according to CoinDesk.
In the shortest span of today, Bitcoin went as high as US$ 57,234 and went down as low as US$ 55,321. Currently, the value of Bitcoin is in the range between US$ 54,000 to 55,000 as per the digital currency chart of Coindesk. The currency chart further depicts the increase in the value of Bitcoin for about 0.58.