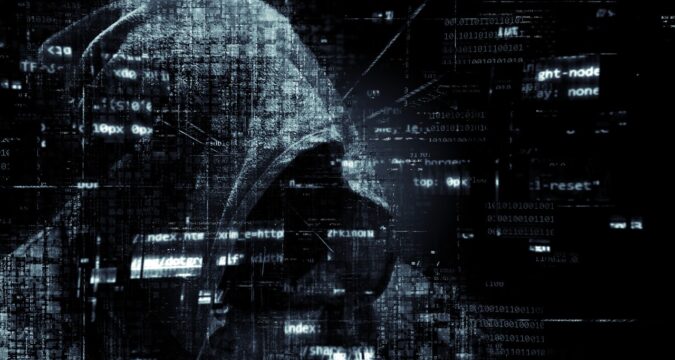 Several liquidity pools of Dodo Dex were attacked in a recent invasive attack through an exploit on the DeFi exchange. The attack occurred on the 8th of March, affecting several liquidity pools, including ETHA, FUSI, WSZO, WCRES inside the company's system, leading to a massive loss of well around $2Million from exploit transactions.
As of now, Dodo Dex has disabled the feature to create pools as maintenance and investigation continues. The company has stated that they are working with security professionals to try and recover the loss amount. Dodo Dex has said to keep an eye out for further information; until then, sit back and be patient. The exchange has also assured that all other pools have not been a part of this exploit and are in safe hands.
Exploitative attacks are very common at this time. Many examples, including Saddle Finance, which was targeted on its launch day, exposing the level of security that the service they provided. It was a benefit to learn from mistakes, but it was also a warning indicating to be careful next time and secure the system even further.
Dodo Dex has fallen 7% a week, but that doesn't make any difference as the exchange is already at 150%. After reaching a milestone of a high of $8, the dodo token fell off and is currently selling at a stable $4. Statistics from DeFi pulse show that the Binance Smart Chain DEX is worth close to around $40Million. This value dipped 38% after a couple of hours into the attack, which is very concerning at first but can be managed later on.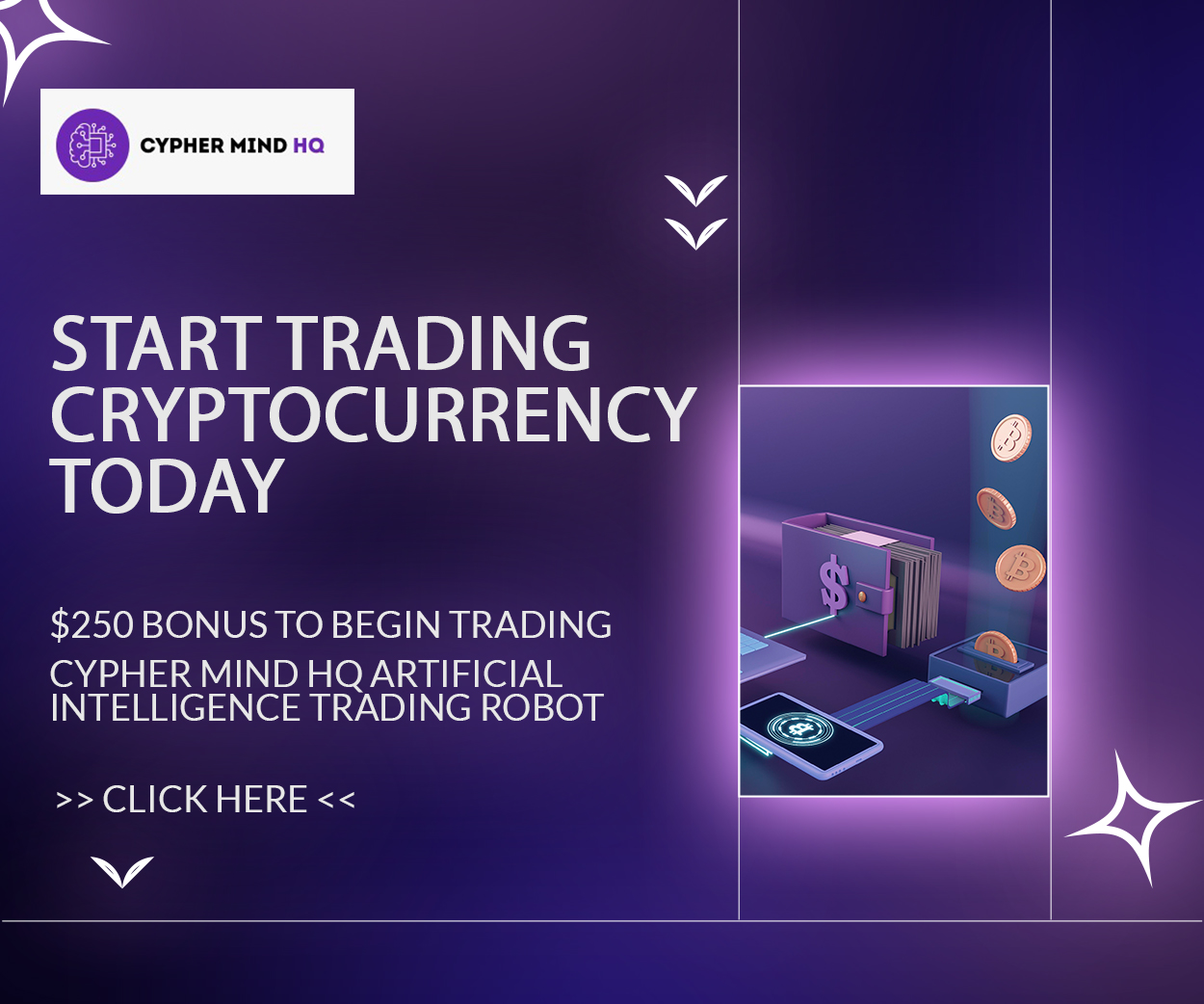 Due to its positive reputation, many people have confidence that Dodo Dex will manage to recover all that was lost. Jerry Zhou from Puzzle Ventures states that many investors might be worried about the state of Doda at this time, but as we all know, everything is exploitable, and it must be made sure that all other exploits, if any, are to be discovered and fixed immediately. According to Jerry, Dodo has already made good progress in the recovery of the Data as he believes that Dodo will come up with a good solution, viable to all kinds of people.