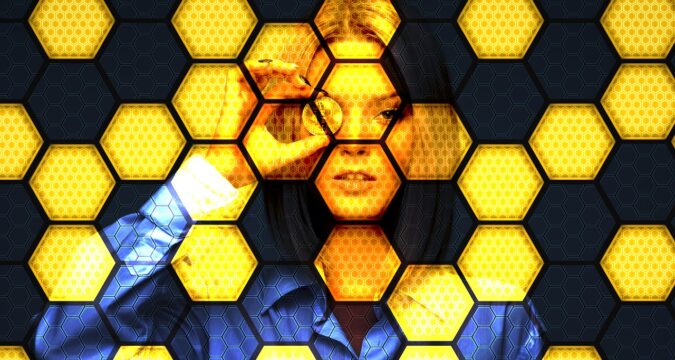 While the US took a lead in sending the stimulus package consisting of multi-trillion dollars, the rest of the world too is about to follow US's footsteps. Yet within pandemic and of course in the times of higher inflation, digital assets are no doubt an escape from inflation, says Alex Gladstein of Human Rights Foundation.
Alex Gladstein, a well-known humanitarian and Human Rights Foundation's Chief Strategist, recently discussed the impacts of upcoming inflation on the world. He stated that the much-awaited US stimulus package is finally launched.
He suggested that the stimulus packages are essential because, in the effort of containing the virus, many governments were forced to provide relief packages. However, these relief packages were over and above the funds lying in reserve with the governments. Resultantly, it becomes a burden later on which is to be put on the public for settling it down.
Gladstein has discussed the impacts of inflation with regard to the US stimulus package when he explained his point of view. He along with many other economists were of the same view that the huge inflation will be caused because of Covid-19 relief packages. They are expecting that the Tsunami wave of inflation will start from the US and then will move on to the rest of the world.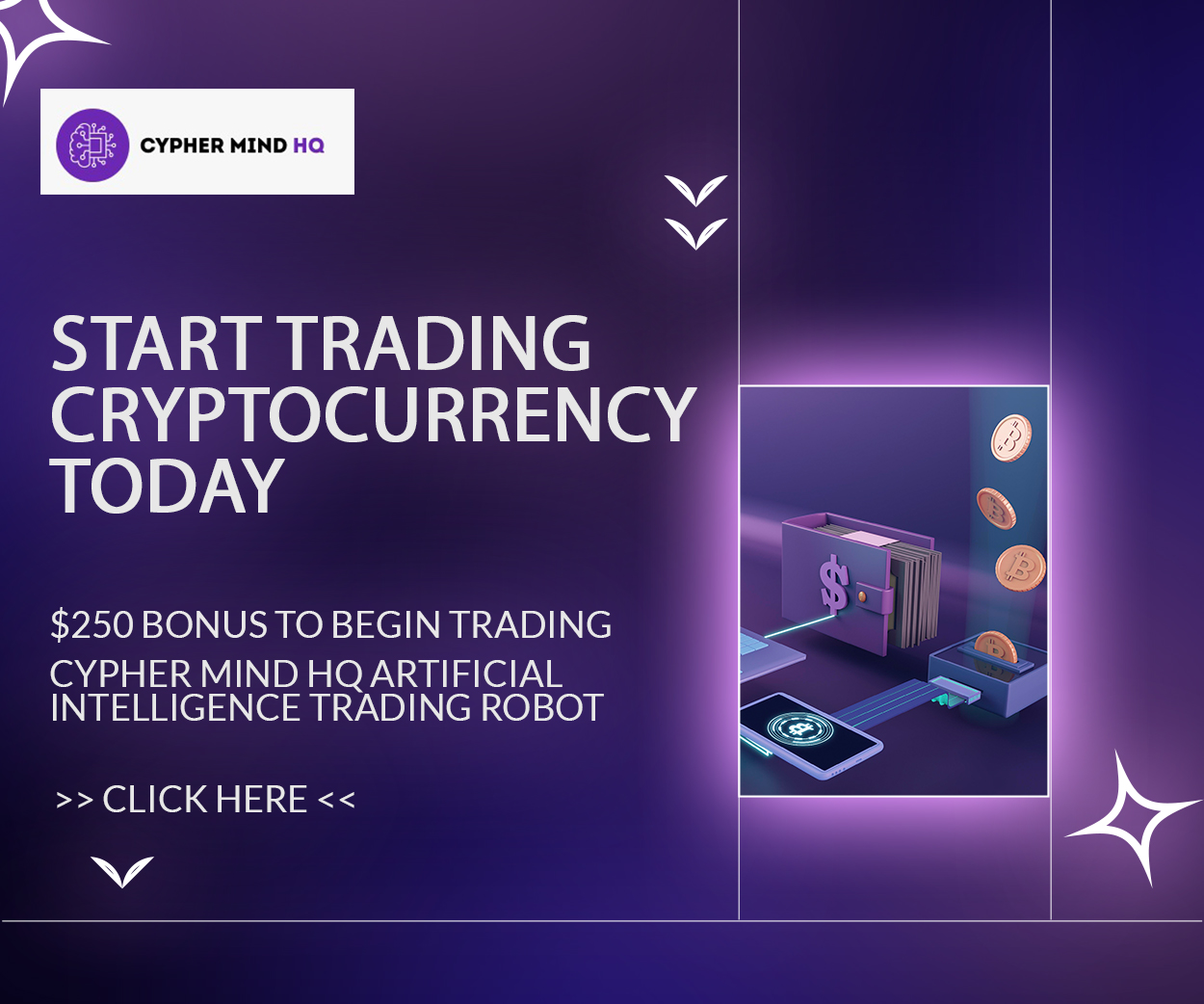 But though the US too will be facing difficulties, but it has already implemented a scheme called "easy-money" which is apparently going strong.
According to Gladstein, currently, the annual inflation rate within the US is almost at 1.50%. The same is the case with United Kingdom which to has more or less the same annual inflation rate as the US.
He added further that he has now grown more faith in digital currencies especially Bitcoin. The faith he told has come from those people whose money was losing value on fast pace basis. He said that these people then sought their escape in the shape of Bitcoin and he is glad that they have done so.
He explained that globally there are approximately 1.2 billion people in whose countries the annual inflation rate is in two to three digits. He made mention of countries such as Turkey, Pakistan, Uzbekistan, Haiti, Kyrgyzstan, Tajikistan, Nigeria, Liberia, Ghana, and Guinea. He suggested that in these countries the annual inflation rate is in between 10% to 20% ratios.
Gladstein also pointed out those countries as well wherein the average inflation is above 20% currently. For instance, he noted countries such as Cuba, Congo, Ethiopia, South Sudan, Zambia, Argentina, Libya, Yemen, North Korea, and Angola.
The humanitarian, in the latter part of his tweets, also pointed out those countries as well where the inflation was high as 50%. For example, Venezuela, Lebanon, Sudan, Syria, and Zimbabwe are those countries where annual inflation is over 50%.