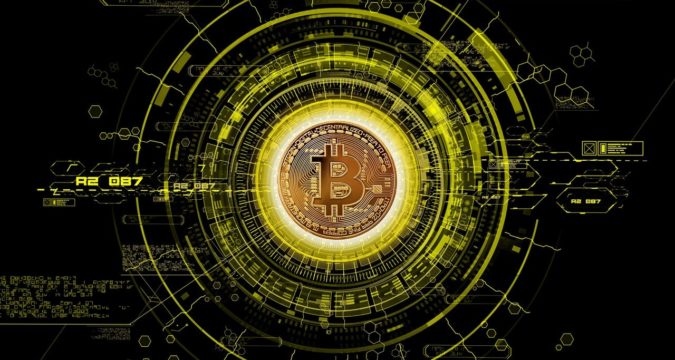 You might have heard it already on different platforms that the year 2020 has been full of surprises and announcements for the cryptocurrency industry. Many countries and corporations from countries have made announcements that they are introducing new services with the integration of blockchain technology.
Now it seems that from the current year 2020, the month of October has most of the surprises for the cryptocurrency industry as well as the global economy. On October 8th, 2020, one of the giants in the mobile payments industry known as Square just made a shocking announcement.
As per Square's announcement, they have invested $50 million in the cryptocurrency industry. The investment they made was targeted for Bitcoin (BTC). The mobile payments solution company (Square) boasts a net worth of whopping $86.6 billion.
A few days later, another very prominent firm dropped the same kind of announcement. Stone Ridge Holdings, which is an asset managing firm, revealed that it has bought more than 10,000 bitcoin (BTC). The Stone Ridge Holdings firm currently has a net worth of $10 billion and has invested $114 million in bitcoin (BTC). The officials of the firm also confirmed that they have used this strategy as a new maneuver to secure their treasury reserve.
These announcements have been made following the recent revelation made by MicroStrategy. MicroStrategy is an asset manager listed in the Nasdaq index and they recently announced that they now have Bitcoin (BTC). The firm announced clarified that currently, they have a large number of bitcoin (BTC) that make up for around $425 million worth in Bitcoin (BTC).
MicroStrategy also announced that they have now moved from their traditional treasury reserves to Bitcoin (BTC). As per them, Bitcoin (BTC) is now the principal asset in their treasury reserve.
According to many economic analysts and commentators, it is not just a coincidence that three multi-billionaire companies have bought Bitcoin (BTC).
Many analysts are of the opinion that based on Bitcoin's (BTC) performance and growth, more companies will invest in it. As of now, the dollar's value against the bitcoin has depreciated by 70%.